ARTICLE
Company fined for breaking data protection laws
05 July 2018
NOBLE DESIGN and Build of Telford, Shropshire, which operates CCTV systems in buildings across Sheffield, broke data protection laws by failing to comply with an Information Notice.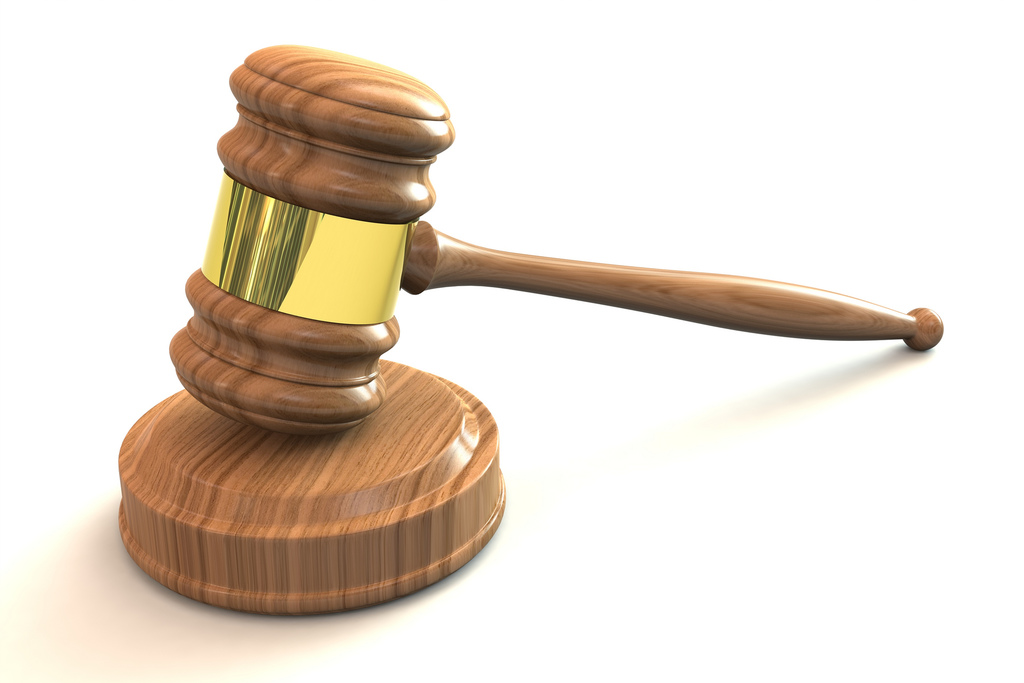 The company also failed to register with the Information Commissioner's Office (ICO), despite it being a criminal offence to do so.
On Monday 2 July 2018, the company was convicted at Telford Magistrates' Court, in their absence. They were fined £2000 for failing to comply with an Information Notice, under section 47 of the Data Protection Act 1998.
They were also fined £2500 for processing personal data electronically without having notified when required to do so, under Section 17 of the Data Protection Act 1998, and ordered to pay costs of £364.08 and a victim surcharge of £170.00,
On 4 September 2017, the ICO sent a letter to Noble Design and Build, raising concerns that it didn't have the appropriate signage in place to alert people to the CCTV. It also notified the firm of its legal duty to register with the ICO.
The ICO sent out another letter on 11 October and a final email on 25 January 2018.
The ICO then sent an Information Notice, under section 43 of the Data Protection Act 1998, compelling the company to comply.
Head of enforcement at the ICO Steve Eckersley said, "Not registering with the ICO and, in addition to this, not complying an information notice are criminal acts - let it act as a stark warning to other companies who flout the law that we will take robust action."
The company was prosecuted under the terms of the 1998 act because of when the offence took place. The new Data Protection Act 2018 came into force on 25 May, and organisations that process personal data have a duty to pay a data protection fee unless they are exempt.
OTHER ARTICLES IN THIS SECTION