From the editor
05 March 2020
Managing editor Mark Sennett introduces the first ever issue of Fire and Security Matters magazine.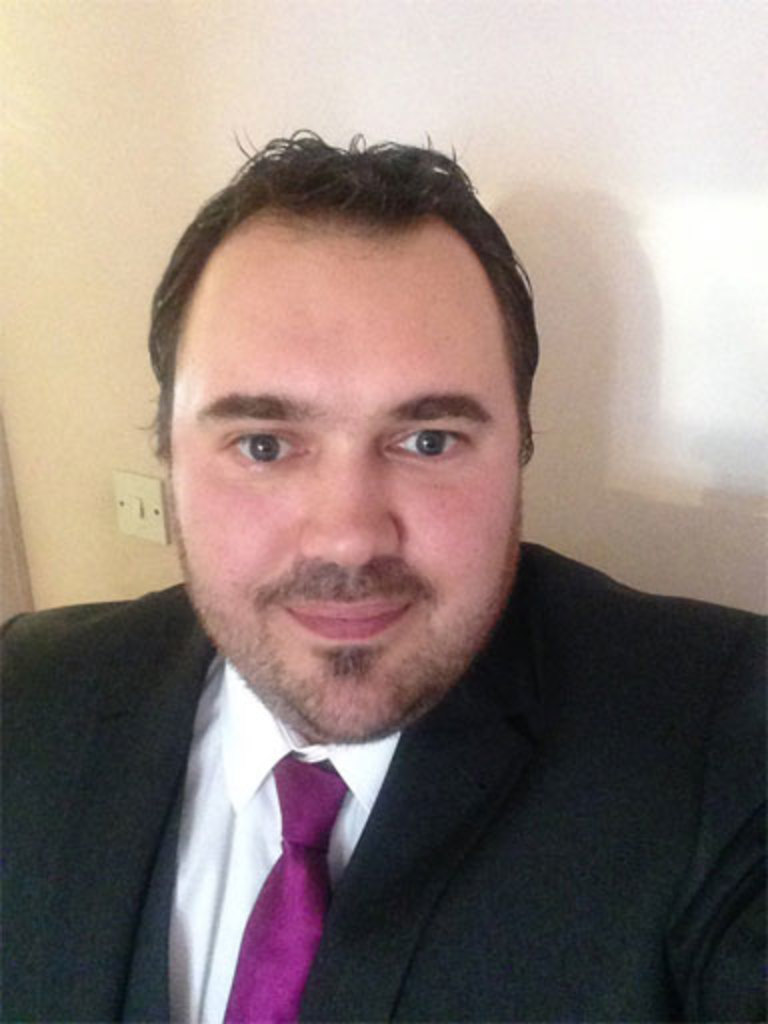 WELCOME TO the launch issue of Fire and Security Matters (FSM), which aims to be an independent voice for the fire, security, facilities and risk management sectors. We will be printing three more issues this year, which come out in May, June and October and will go out to the largest single collection of individuals for any magazine in these sectors.
Many of you will know I'm no stranger to the fire sector having managed another publication for many years so you'll be aware that the intention of this new publication is to allow you to learn from other professionals in your industries. We have eight in depth technical articles this month, which cover the following topics:
Evacuating tall buildings
Safe storage of chemicals
Selecting suitable fire detection systems for heritage premises
How gaseous suppression systems are protecting iconic buildings
Ensuring installer competency in the security sector
How alarm signaling is keeping pace with the changing face of criminality
An interview with Advanced CEO Ray Hope on how his business keeps recording impressive growth year-on-year in a challenging market
One of the things that we hope will make this magazine an enjoyable read is the impressive line-up of leading industry figures and associations that have agreed to pen columns. These include Fire Industry Association managing director Ian Moore, Dr Carl Hunter – an expert on gaseous suppression, the UK's leading fire safety prosecutor Warren Spencer, Fire Brigades Union general secretary Matt Wrack, the secret risk assessor (whose identity I will take to the grave with me!), facilities management 'heavyweight' Julie Kortens, the International Institute of Risk and Safety Management and last but by no means least the British Security Industry Association. They will provide either a strong opinion or an insight into major issues affecting their sector and I'm grateful for their contributions.
As you'd expect this magazine contains all the latest news, prosecutions and products but if you want to be kept even more up-to-date you should visit our website www.fsmatters.com that's updated daily and will also have all the articles from this magazine. You can join 43,000 other risk management professionals and sign up for our free weekly newsletter, which emails the latest news straight to your inbox. If you know anyone else who'd like to receive a free copy of FSM they can also sign up for a free subscription to this magazine at www.fsmatters.com​
My role is to not only produce this magazine but to help run the new Fire Safety Events, which take place on 21-23 March at Birmingham NEC, 3-4 May at Glasgow SECC and 10-11 October at Manchester EventCity. These new events have 50+ fire and facilities exhibitors and an unparalleled line-up of free educational content delivered by leading industry figures. The events are co-located with the Facilities Management, Health and Safety Event and Maintec. You can see a full preview of the fire and facilities shows (pp 54-69), which detail all the theatre sessions and tells you exactly where you can find the exhibitors. You can register to attend the events for FREE and reserve your seat at any of the educational seminars by visiting www.firesafetyevents.com
I'd like to finish off the inaugural issue of FSM by thanking all of you for taking the time to read this magazine and to the numerous companies who have kindly decided to advertise with us and/or exhibit at the upcoming events. If you would like to write an article or advertise in FSM please drop me a line at msennett@western-be.co.uk this is your magazine so please don't hesitate to contact me with feedback or topic suggestions.
I look forward to seeing many of you later this month at the Fire Safety Event in Birmingham and FSM will return in May with focuses on passive fire protection, terrorism and business continuity.
Mark Sennett
Managing editor
OTHER ARTICLES IN THIS SECTION