The Secret Risk Assessor
09 February 2017
The Secret Risk Assessor sheds some light on the real-life world of fire risk assessments and provides an anonymous insight into common failings, without reference to any particular organisation or individual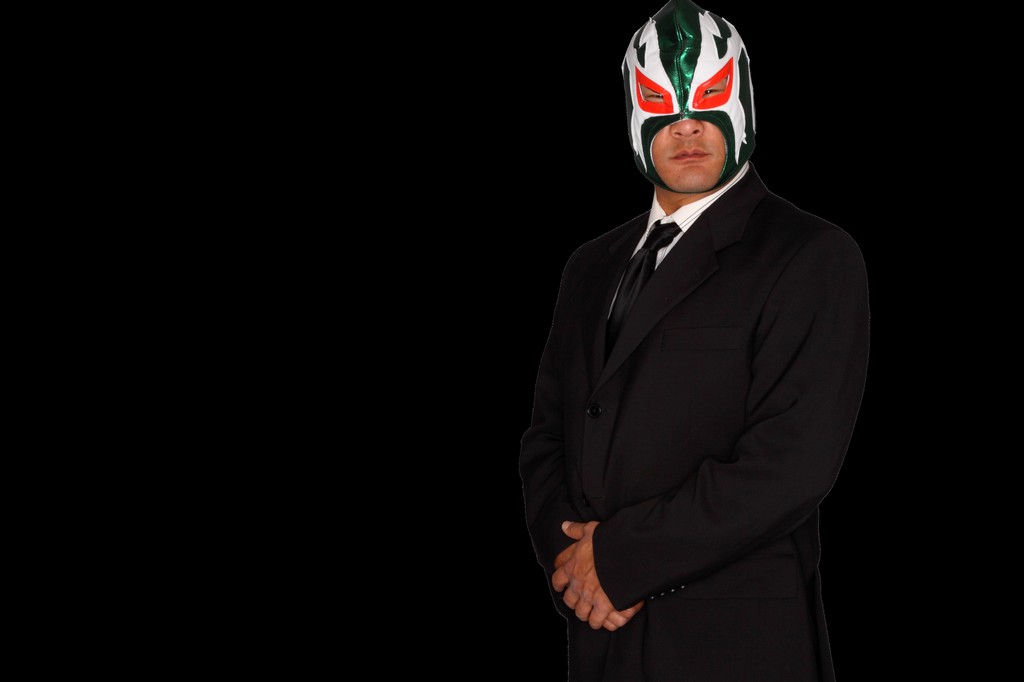 AFTER MANY years working in the fire sector my experience of risk-assessing a wide range of building types throughout the United Kingdom is fairly extensive. Think the Secret Footballer, but with less money in the bank and two left feet! This month I will focus briefly on one of my least favourite comments that I see on fire risk assessments "non invasive survey".
Some of you will have seen fire risk assessments containing remarks like "compartmentation standards are assumed to be 60 minutes throughout, however this was a non-invasive survey". While on the surface this statement is valid, I want to look at what, in my opinion, must be covered, whether the survey is invasive or not.
I will use the example of a fire risk assessment I undertook recently in a residential care home for elderly people. The previous fire risk assessments had been done by a reputable company on an annual basis for at least the previous four years, and the term "non-invasive" was prevalent on each of its reports. Reference was also made to the evacuation policy, which centred on progressive horizontal evacuation. In the event of a fire overnight, residents are advised to remain in their individual rooms and await staff support – in this instance, there were 32 residents located over two floors, with two members of staff on duty overnight.
This evacuation policy ‒ common in the likes of care homes, hospitals and hotels, where people sleep overnight ‒ relies totally on adequate standards of compartmentation. Now, I am not suggesting that the risk assessor should start bashing holes in internal walls to undertake invasive surveys on all buildings, but there are numerous simple checks that should be undertaken, which simply require a torch and small ladder, or a chair (anonymity is great)!
Access the attic or roof space to ensure that the compartment walls, where necessary, fully extend to the roof;
While in the attic, check for service penetrations;
Lift false-ceiling tiles to inspect for service penetrations and to confirm that the walls above fire doors extend fully;
Ensure any service penetrations are suitably fire-stopped to the same standard as the original structure, e.g. 60-minute wall protected to 60 minutes after the works have been completed (issues are often identified above false ceilings, in boiler rooms and anywhere that engineers have installed pipework or cabling);
Make sure that any electrical consumer units located on escape routes are encased in fire-resisting housing;
Inspect service voids for signs of compartmentation breaches.
I'm sure you will agree that none of these checks can be classed as "invasive". In fact, simply shutting yourself in a room and switching the lights off can often indicate issues. If you are unable or unwilling to stand on a ladder or chair, then a mobile-phone camera and a selfie stick can come in handy.
In the case of my care home, and in countless other buildings I have inspected, a very quick check identified the inadequacy of the previous risk assessment and a significant threat to the safety of all building occupants.
By lifting the ceiling tile above a corridor fire door, I was able to identify that the ceiling void ran the length of the corridor – there was no sub compartmentation! The next check was the void above bedroom doors, then the kitchen, internal bin store/electrical room and the other communal areas. And, you guessed it, the false ceiling hid what was effectively an open-plan building with no fire compartmentation between any of the rooms. A fire would be able to spread rapidly and unchecked throughout the entire building and would, in all probability, lead to multiple fatalities and the loss of the building.
Would writing "non-invasive survey" on the fire risk assessment absolve the fire risk assessor from responsibility in the event of a fire in this building? Would the courts deem their assessment to be "suitable and sufficient"? After all, they did a fine job at identifying some damaged fire doors and asking for extension leads to be removed.
In summary, non-invasive survey does not, in my opinion, mean that you do not take reasonable steps to check the lines of compartmentation. Rant over; I will be back in the May issue of Fire and Security Matters with another gripe!
The Secret Risk Assessor is a well-known risk assessor in the fire sector. They have asked for their name to be withheld so they can speak freely about common failings they see in buildings across the UK
OTHER ARTICLES IN THIS SECTION