ARTICLE
Secret Risk Assessor - December 2017
03 November 2017
One of the easiest things for a fire risk assessor to overlook is the need for suitable and sufficient staff training, warns the Secret Risk Assessor.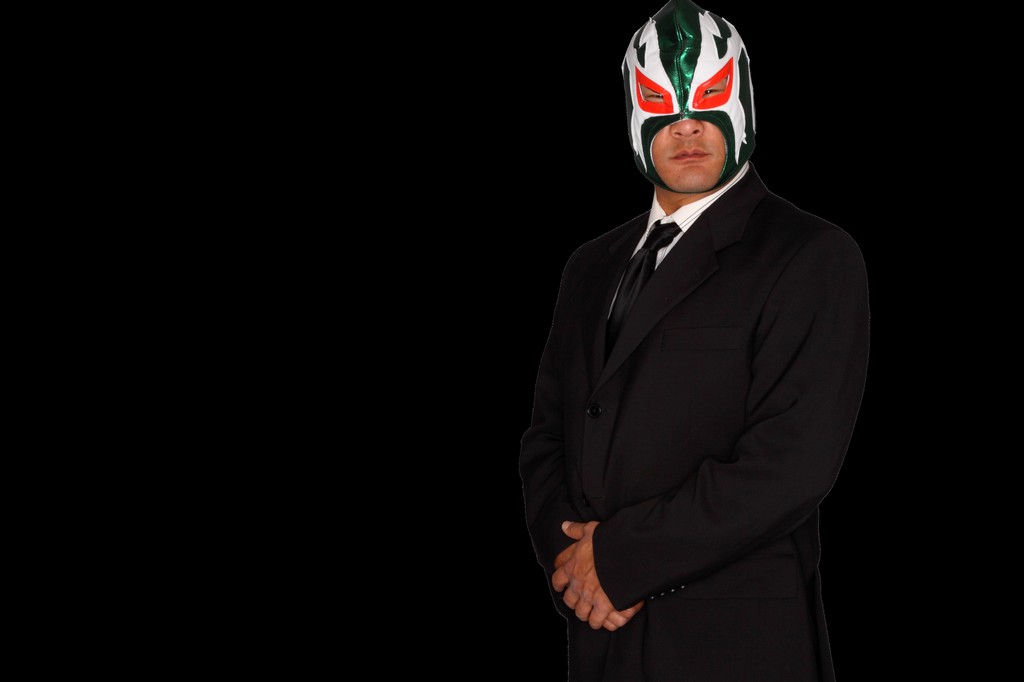 SMART BUILDINGS, sophisticated fire detection and alarm systems and portable fire extinguishers are only as useful as the competency of the human beings within the property. I will use this column to address what the Regulatory Reform (Fire Safety) Order says in relation to staff training and what it means we should be looking for during our assessment.
Article 21 says the responsible person must ensure that his employees are provided with adequate safety training at the time they are first employed and also on being exposed to new or increased risks.
The training must include suitable and sufficient instruction and training on the appropriate precautions and actions to be taken by the employee in order to safeguard himself and other relevant persons on the premises, be repeated periodically where appropriate, be provided in a manner appropriate to the risk identified by the risk assessment, and take place during working hours.
Firstly, it is our job to ensure that all staff have received a fire safety induction, on day one of employment and ensure it is relevant to the risks they will encounter. We will almost certainly be told that this has happened, maybe even shown some training record cards, but if it were true why have we all seen fire alarms activated in public access buildings such as shops or leisure centres and witnessed all staff doing nothing? Could it be because this learning is "undertaken" with the use of e-learning or tick sheets? If we don't ask staff and merely take the word of the manager or the training cards, have we assessed this risk adequately?
What about the competency of the person undertaking the training? There is nothing documented that will set out what is required of a fire safety trainer. I have witnessed first hand a trainer telling learners that we extinguish a fire by staying in a burning room to remove tables and chairs and therefore removing the fuel element of the fire triangle. Maybe some simple questions during the fire risk assessment maybe prudent.
Another time is when we encounter new or increased risks, such as change in job role, more responsibilities or working with additional hazards. This will include fire wardens, we need to satisfy ourselves that there are enough trained people to assist with an evacuation. People generally do not respond correctly to a fire alarm and need guidance.
Added responsibilities maybe placed on maintenance staff to upgrade fire doors – sticking on an intumescent strip should do the job eh? Kitchen staff, hot work operatives should receive additional training and we should check.
Staff must understand the importance of fire prevention, the protective measures such as fire doors and what to do upon discovering a fire. Recently I encountered a company whose fire action notices and policy was that staff use the provided extinguishers on small fires. Not one employee had received extinguisher training. I only found that out by asking staff.
If all staff have received this training as stated by managers then why are there so many wedged open fire doors within buildings, or overloaded sockets and obstructed escape routes.
Training should be repeated periodically, which should be dictated by your fire risk assessment and not the training company who have a vested interest in maintaining annual contracts.
The training must be appropriate to the risk and the building. Generic out of the box training courses are not relevant for a hospital, or care home. Public house evacuations will differ greatly from an office, people will be reluctant to leave. Retail customers will need coercing out, schoolchildren generally will exit quickly. You need to ensure the training that has been given is bespoke to the business and building. Staff should also be paid for attending the training.
In summary, it is our job to ensure that all staff have received basic fire awareness training. In addition to this, a suitable number of staff must have received additional training to ensure a safe evacuation. We should check that there are enough trained staff to undertake the emergency plan, for example how will progressive horizontal evacuation work in a large care home with two overnight employees when one is expected to wait at the panel to meet the fire and rescue service?
We should satisfy yourself that the training has been understood and implemented, and that, where necessary, it has been delivered by a competent person versed in the industry that they are training in.
The Secret Risk Assessor is a well-known risk assessor in the fire sector. They have asked for their name to be withheld so they can speak freely about common failings they see in buildings across the UK.
OTHER ARTICLES IN THIS SECTION