ARTICLE
The Secret Risk Assessor - April 2018
13 February 2018
The Secret Risk Assessor gives tips on how to undertake realistic fire evacuation drills, rather than just completing a tick box exercise that may actually place people in danger.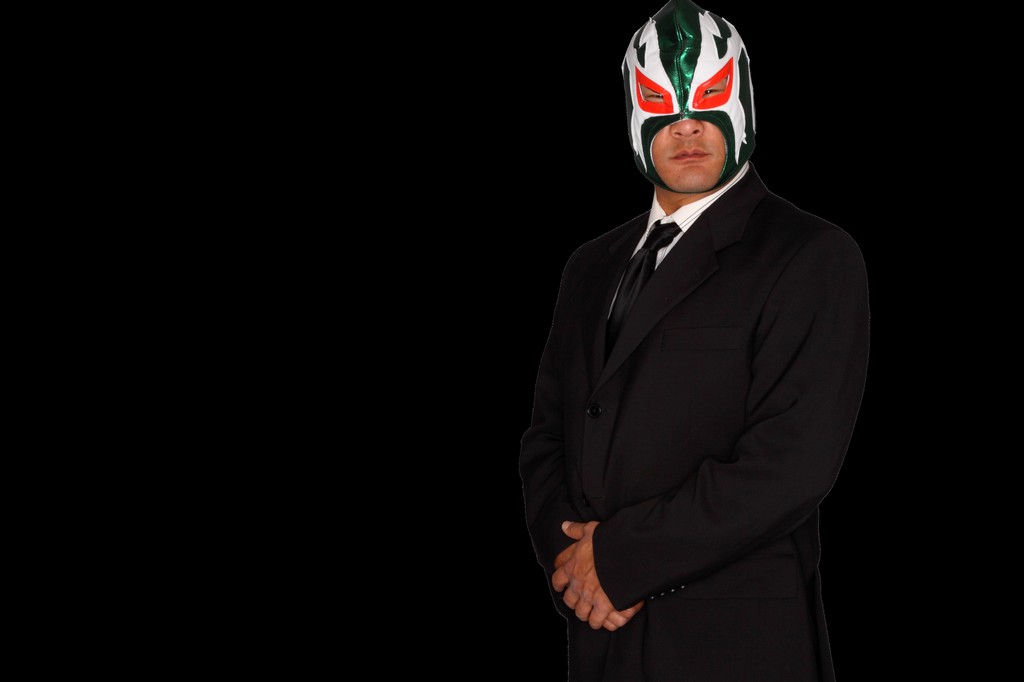 AS ANY competent fire risk assessor will know, one set of questions that we pose to the on-site manager is with regards to the undertaking of regular fire evacuation drills. These questions include
When did you last undertake a drill?
How often do you undertake drills?
Are all shift included in drills?
Show me the records (aka tick box)
Does this simple set of questions actually give us, the assessors, suitable evidence of the effectiveness of the drills that have been undertaken? It is my opinion that they probably do not. Instead we need to satisfy ourselves that these "drills" actually happened and were representative of a fire scenario and not merely a walk out of a building drill. To do this we can ask a number of more suitable questions.
Questions should be asked to staff across all separate departments or work areas within the building to ascertain if they have actually been involved in any fire drills. I have genuinely been told in one instance by a senior member of staff that they have not undertaken a fire drill in the 15 years that they have worked in their hospital, this is despite the fire log books suggesting a twice-yearly company policy to undertake full evacuation drills is being adhered to.
Surprise drills
We should satisfy ourselves that wherever practicable the drills have been a surprise to the vast majority of the participants. I have witnessed first hand a school try to impress me with an "ad-hoc" fire drill when I was on site. Unfortunately, the site of every single teacher being stood outside wearing coats and clutching cups of fresh coffee was a bit of a giveaway to the fact that they new the alarm was about to sound.
Obviously, the nature of some types of building mean that people need to be aware of fire drills to minimise disruption, which could have an effect on the safety of occupants – such as high dependency hospital facilities for example. However, wherever possible the drill should simulate a real fire, and of course a fire is not going to send an all user email around a few days before it is going to occur.
Realistic simulation
Another important check point is to question if the drills been used to simulate an actual fire scenario by restricting the use of an exit route where the fire could be located. By doing this, management will be given the opportunity to evaluate what action staff and visitors will take in a real fire rather than in a simple walk out drill.
Fire drills should have been undertaken at times when the building is full and not at times that suit the managers. I have seen evidence of drills being undertaken at times when disabled building occupants are not present, merely to make life easier. Retail businesses or hotels will undertake drills at times when they are empty in order to minimise customer dissatisfaction. The paperwork used to document the fire drills should ensure that certain information is recorded:
The date and time of the drill;
Key staff involved in the drill;
How long it took to evacuate the building (where a full simultaneous evacuation policy is in place);
Details of what did not go to plan, for example:

Reasons for delays in evacuating;
Details of anyone refusing to evacuate;
Any issues with the evacuation of people requiring assistance;
Any concerns with regards to the fire safety provisions, such as a hard to hear alarm system, any obstructed exits routes or hard to open doors on the exit routes etc;
Any issues with using the nearest routes, for example due to a lack of training or signage; and
Any recommendations on the next steps required to ensure a more effective evacuation in the future
In short, the fire evacuation drill should be seen as an opportunity to test the effectiveness and suitability of the emergency plan and to ensure that all staff across all working shifts are aware of the correct actions to take in the event of a fire. Unfortunately, in the majority of cases they are seen as box ticking exercises that have to be completed – as per the classic Fawlty Towers clip shown on many fire safety training.
As the fire risk assessor, it is our job to assess the suitability and effectiveness of a number of measures such as the alarm system, provision of emergency lighting. We simply wouldn't accept a tick box saying they were in place. Why would we then do so for the provision of fire drills without satisfying ourselves that they were undertaken properly?
The Secret Risk Assessor is a well-known risk assessor in the fire sector. They have asked for their name to be withheld so they can speak freely about common failings they see in buildings across the UK
OTHER ARTICLES IN THIS SECTION