ARTICLE
The Secret Risk Assessor - October 2017
04 August 2017
The Secret risk assessor describes some of common fire risks identified in kitchens and how companies seem oblivious to those risks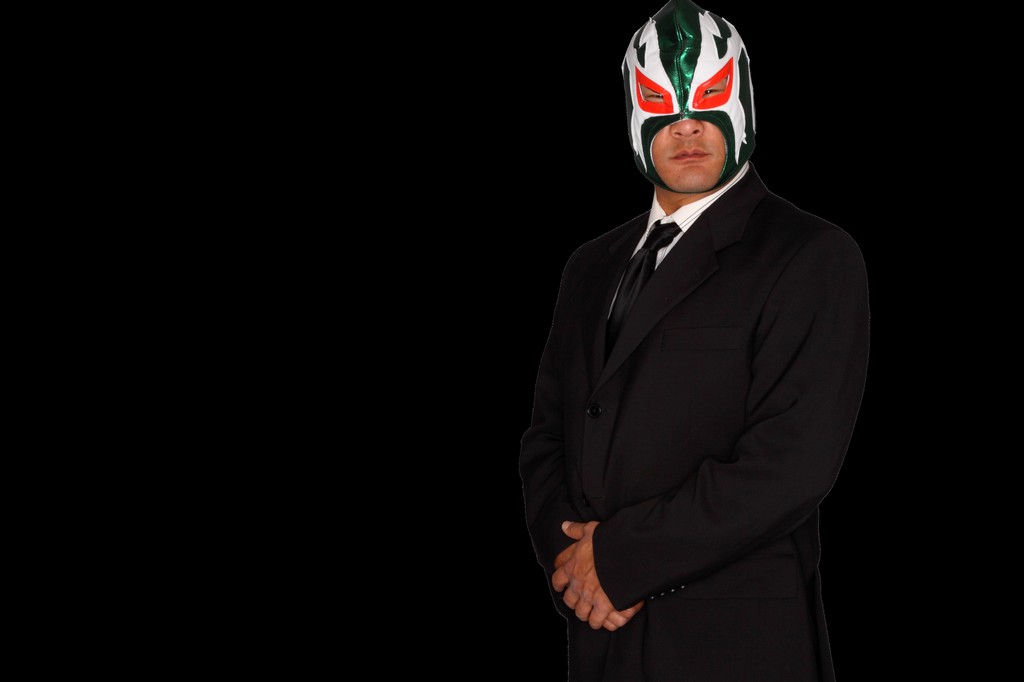 I OFTEN find myself in client's kitchen areas containing deep fat fryers, and many a time my report highlights recommendations in order to keep the area safe in the event of a fire and compliant with relevant British Standards. On most occasions the client is simply unaware of the risks and has not received suitable advice or guidance from previous fire risk assessors or "competent" engineers.
Many of you will be thinking that I am just talking about big industrial kitchens, however it may surprise you to discover that BS 5306 Part 8: 2012 places a recommendation that all catering establishments that utilise 0.015 square metres of cooking oils will require a specialist fire extinguisher. In reality that is about the size of an average sized saucepan.
The reality now is, as a fire risk assessor we are required to pay particular attention to kitchens, kitchenettes etc in all types of buildings including residential care homes, hotels, bed and breakfasts, restaurants, public houses serving food, staff restaurant facilities, student accommodation – the list could go on and on but I have a limited word count allocated to me to curtail any extended ranting.
BS 5306 Part 8 goes one stage further and gives a table which states the sizes of cooking oil (in surface area) and recommends the rating and number of wet chemical extinguishers that should be provided. See below:
It also states that only wet chemical extinguishers should be provided in areas where cooking oils are the main risk factor in order to prevent the user accidentally selecting the incorrect type. Issues I encounter in regards to the wet chemical provision in kitchens are:
I often see either a selection of two or in some cases four types of extinguishers provided within the kitchen (good old commission based engineers);

There is no wet chemical provided at all, and often a small dry powder is located in the kitchen (dry powder extinguishers should generally not be provided for indoor use);

The extinguisher is not sited within the recommended 10 metre travel distance from the fryers;

The extinguisher is sited so that the user would need to lean across the burning cooking oil in order to reach the extinguisher; and

The cooking ranges surface area exceeds 0.4 square metres
Now that last point may have caused a raised eyebrow or two as, once again BS 5306 Part 8:2012 states that if the surface area exceeds 0.4 square metres then a fixed suppression system (for example an Ansul system) should be provided.
Once provided, the suppression system should be cleaned and maintained at regular intervals, not exceeding bi-annually. As an assessor you should be expected to inspect the maintenance records of the system and also undertake a visual inspection during your audit.
It is unclear in the standard if the suppression system is intended to be a replacement for the wet chemical fire extinguishers, however in my opinion it would be worth keeping both. My reasoning behind this thinking is that if a wet chemical extinguisher is discharged onto a cooking oil fire it will saponify (turn to a thick crust), extinguishing the fire and preventing reigniting by removing the oxygen supply – no other extinguishers will be effective on cooking oil fires.
Suppression systems are also extremely effective in extinguishing the fire and preventing reignition, but also have the benefit or removing the need for a person to fight the fire. However, the interruption to the business can be considerably greater than by using a wet chemical extinguisher as an authorised engineer must attend the site to refill and reset the system, the clean-up process can be greater and any food in the affected area must be discarded. As they are heat activated there is a short period between the fire starting and the suppression system activating that can allow for user intervention with the extinguisher.
You may not agree with the recommendations within the standards but it may help you to direct your client to their insurers if they choose not to spend out on pricy wet chemical extinguishers or even pricier suppression systems.
The Secret Risk Assessor is a well-known risk assessor in the fire sector. They have asked for their name to be witheld so they can speak freely about common failings they see in buildings across the UK
OTHER ARTICLES IN THIS SECTION