The Secret Risk Assessor - June 2017
18 May 2017
The Secret Risk Assessor once again takes a look at the topic of evacuation and this time offers some tips on how to safely evacuate buildings.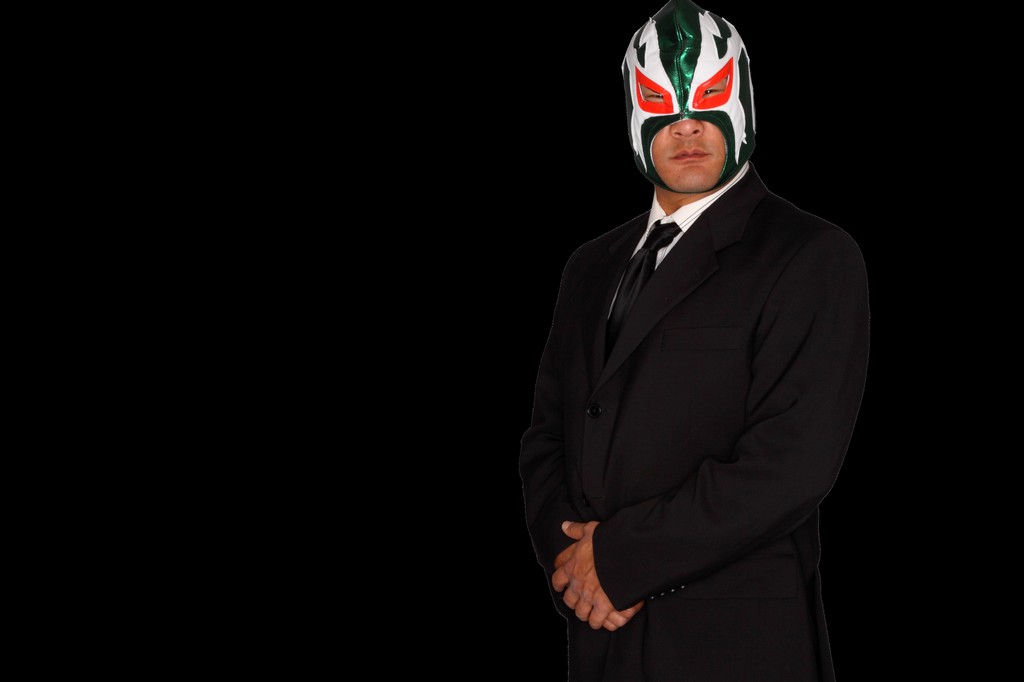 STAFF CAN be used to facilitate the evacuation of people at significant risk in a number of ways, however they must be suitably trained to do so. But they should also be provided with the tools to succeed.
We are all told not to use lifts in the event of an emergency, however there are some exceptions. Evacuation lifts, if provided in accordance with BS 9999 Annex G2 can be utilised to facilitate the escape of disabled occupants from upper floors of a building.
Refuges are often mistaken as a place to leave disabled people in the hope the fire and rescue service arrive in time to get to them. A refuge is actually a place of temporary safety to buy us time to continue the evacuation. During your fire risk assessment you should be ensuring that any areas designated as refuge points comply with BS 9999 Annex G1. The refuge should be able to accommodate a wheelchair space on a minimum of 900mm x 1400mm, a door width of 850mm and a corridor width of 900mm. So when undertake fire risk assessments don't forget your tape measure. The area around the refuge should be compartmented to at least 30 minutes fire-resisting standard, clear signage should be provided and a means of two way communication available between the refuge and the person responsible for the evacuation of the premises.
Where your fire risk assessment identifies the need for external ramps they should be provided with a gradient of no more than 1:12 in accordance with BS 5810. Handrails should be provided, door widths widened to 850mm in order to accommodate wheelchair users, doors may need to be adjusted for ease of opening and call points lowered from their recommended 1.4m height. Where visual-impaired people are identified, the provision of braille signage should be considered.
If you identify people with hearing impairments then additions to the fire detection and alarm system may help to mitigate this risk. Strobe beacons can be placed in suitable locations, furthermore where there is a sleeping risk vibrating pads can be provided to be placed under pillows to alert people to the activation of the fire alarm system. Those working in process areas where the alarm may not be heard should also be considered and suitable provisions made.
Evacuation techniques
Your fire risk assessment should identify and ensure the suitability of evacuation techniques for the building. The majority of workplaces will utilise the standard full simultaneous evacuation technique – the alarm sounds and everybody gets out.
However, dependant on the type of building and the occupants within it, it may be suitable to use a system known as progressive horizontal evacuation. The technique is popular in residential care buildings and hospitals and consists of moving the people in the vicinity of the fire sideways through a set of fire doors to buy more time.
As the fire risk assessor undertaking a life safety risk assessment to satisfy the requirements of the Regulatory Reform (Fire Safety) Order 2005, the clue to your main responsibility is in the title of the assessment – life safety. In general, if people can't get out of a burning building there is a very real possibility that they will die. Your assessment needs to identify all types of people at significant risk and make recommendations of how to ensure their safe evacuation in the event of a fire without the support of the fire and rescue services.
Reviewing PEEPS should be a crucial part of your paperwork checks and, if possible, you should look to have a chat with staff members involved in the evacuation plan. It should be remembered that simply evacuating to a place of ultimate safety away from the building may not be adequate for some people at risk. Your assessment should identify and if necessary make recommendations regarding the continued safety of people who are still at risk by being left outside.
In my experience of reviewing existing fire risk assessments, not enough thought is always given to ensuring people at significant risk can evacuate. Surely as you are producing life safety risk assessments this is the most important factor to consider.
The Secret Risk Assessor is a well-known risk assessor in the fire sector. They have asked for their name to be withheld so they can speak freely about common failings they see in buildings across the UK
OTHER ARTICLES IN THIS SECTION