Laying down the law
15 March 2017
Leading fire safety lawyer Warren Spencer asks the question of whether risk assessors have an ethical duty to report client's safety failings to enforcement authorities.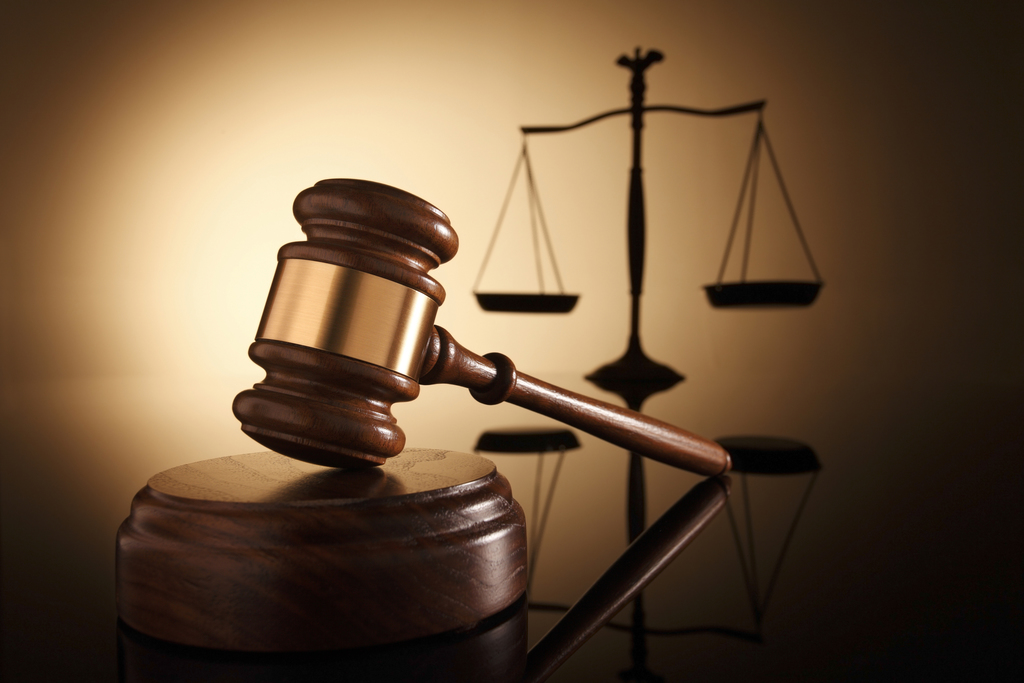 THE LATEST case involving the prosecution of a fire risk assessor by South Wales Fire and Rescue Service has kept the issue of the culpability of the fire risk assessor very much alive on social media, blogs and forums.
In my last article, I dealt with the ways in which the risk assessor can limit culpability through the imposition of strict terms and conditions in relation to retainer, but I have recently been asked to advise upon the extent of the risk assessor's duty of care to relevant persons when really dangerous premises are assessed to require urgent attention and where relevant persons are being put at an ongoing risk of death or serious injury.
Effectively, I am being asked whether the risk assessor has a duty to tell the local enforcing authority when they believe that their significant findings won't be acted on with sufficient vigour (or at all) by the responsible person.
As a lawyer, I can only ever advise on what the law requires. The liability for the fire risk assessor stems from article 5 (3) of the Regulatory Reform (Fire Safety) Order 2005 [FSO], which is qualified by article 5 (4) that states a person who has by virtue of a contract, an obligation of any extent in relation to safety of premises, (eg the retainer that exists between the responsible person the risk assessor) should be treated as a person who has control of the premises to the extent that their obligation extends. Those obligations are outlined in articles 8-22 of the FSO.
In my view, none of those articles require a fire risk assessor to inform an enforcing authority of their concerns regarding the safety of premises. However, within the terms of the retainer, the risk assessor must notify the responsible person of his concerns and they must be reflected within the risk assessment itself. Failure to do so could result in culpability under the Order.
As risk assessors are presently unregulated by a singular regulatory body, or by any regulatory rules, I am not aware of any duty of confidentiality between risk assessor and responsible person, unless the terms and conditions of the risk assessor's retainer dictate that all dealings will be carried out on a confidential basis. If there was such a confidentiality clause, then any breach could be remedied by the responsible person through the civil courts for breach of contract.
However, I would remind risk assessors of their duty to protect themselves. If their view is that the premises are so dangerous that relevant persons are at risk of death or serious injury, then they should ensure that the responsible person signs a document confirming that they have been made aware of that fact. By continuing to operate premises in their current state they are not only endangering lives but also potentially committing criminal offences. There is nothing to stop the risk assessor issuing a notice (similar to those attached to a faulty electrical item or gas fire/boiler), which states that the premises should not be used until made safe.
It is really useful to have such evidence available, especially when the fire officer knocks on the door and tells you that the responsible person is saying you told them that everything was fine.
So, in the absence of any confidentiality clause, there is no duty of confidentiality, and there is no legal obligation under the FSO to report, which means that the decision is effectively a moral or ethical dilemma.
Now, as a lawyer, I am aware that many would say that I am ill-equipped to advise on anything that involves the consideration of morals or ethics. I will, therefore, refrain from doing so. The dilemma is one for the risk assessor alone.
Warren Spencer is managing director of Blackhurst Budd Solicitors. You can see more articles from Warren at www.firesafetylaw.co.uk
OTHER ARTICLES IN THIS SECTION