Apollo receives royal visit
24 November 2017
THE DUKE of Kent visited the headquarters of Apollo Fire Detectors in Havant, Hampshire to commemorate 40 years of excellence in UK manufacturing by the company.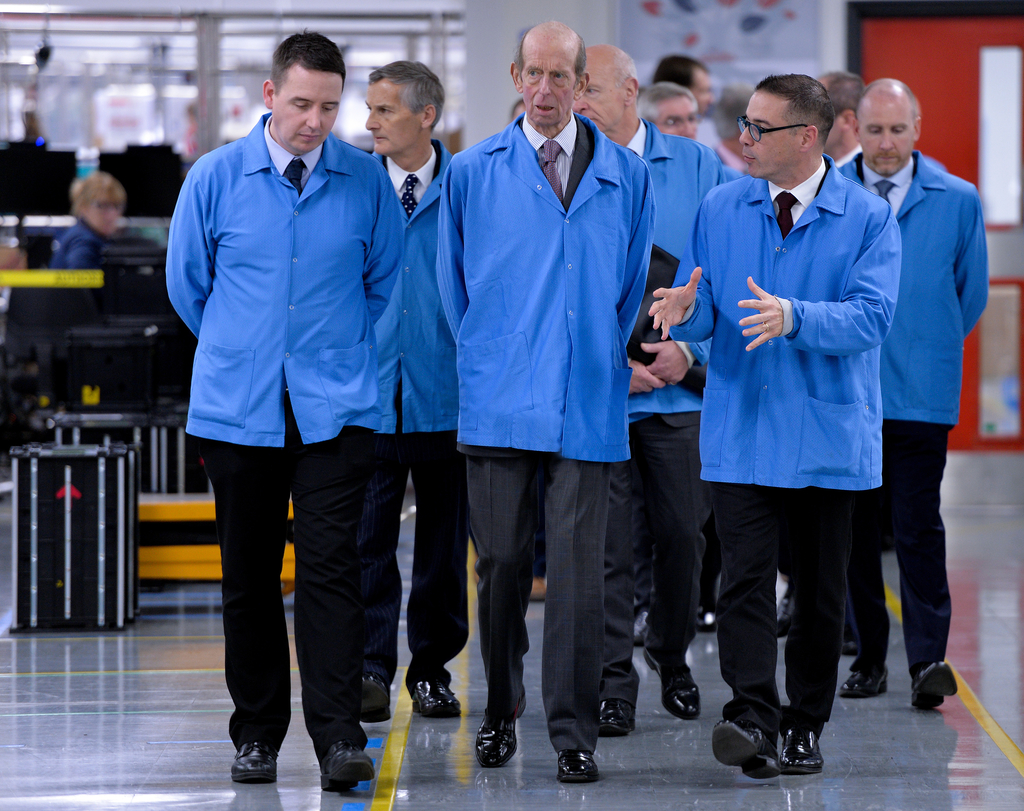 During his visit, the Duke took a tour of the manufacturing facilities and met some of the engineers and assembly workers at the facility.
The royal visit and Apollo's longstanding achievement in manufacturing excellence are documented by an official plaque, unveiled by the Duke during his visit.
Apollo managing director Charles Lombard said: "We are very proud to be able to share this important milestone in our history with HRH the Duke of Kent.
"In addition to celebrating Apollo's long history of manufacturing excellence, this event reaffirmed our commitment to Apollo's status of Royal Warrant Holder."
OTHER ARTICLES IN THIS SECTION