ARTICLE
Advanced Appoints New Head of Sales
24 November 2017
GLOBAL FIRE systems leader Advanced has appointed Etienne Ricoux as its new Head of Sales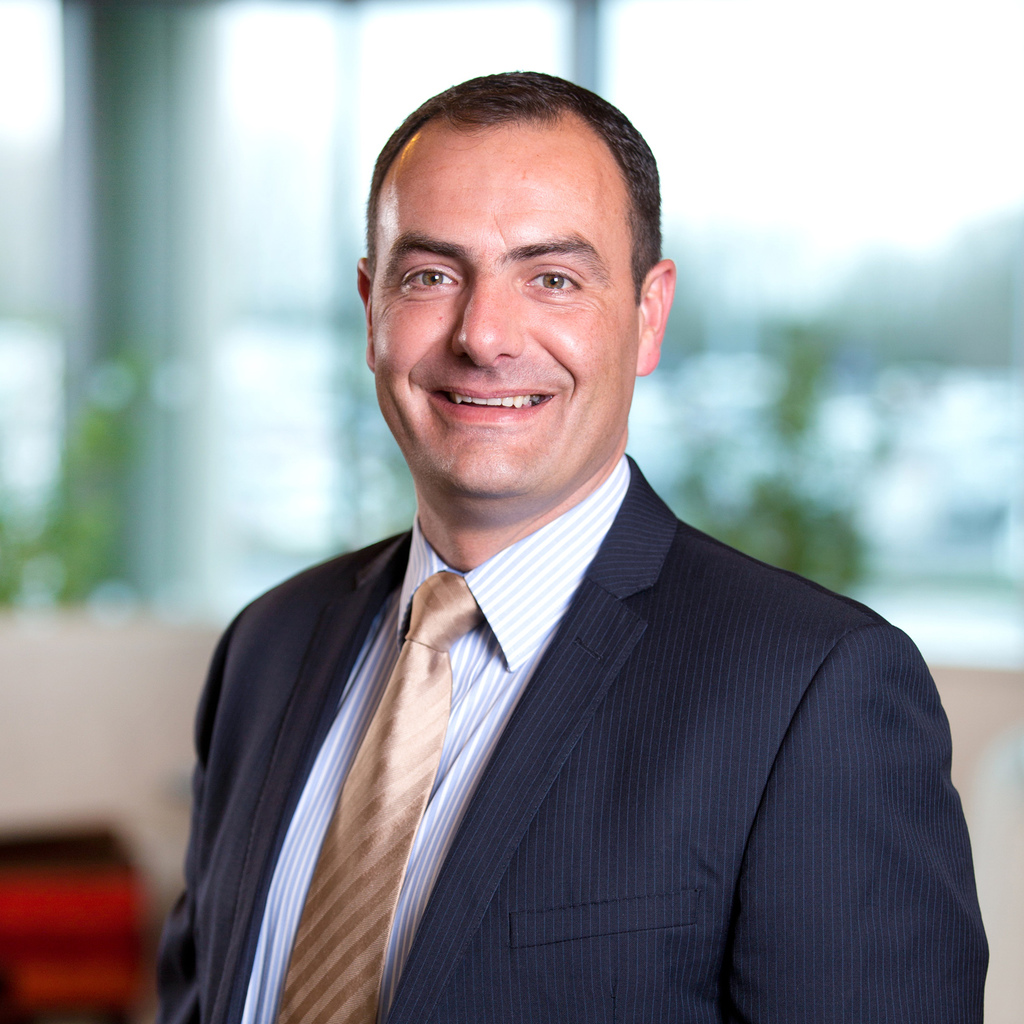 Previously Advanced's Regional Sales Manager for Europe, Etienne will now oversee sales across all of Advanced's territories outside North America.
Commenting on the appointment, Advanced's Managing Director Ray Hope said: "I'm delighted to announce Etienne's appointment. We interviewed some very strong candidates both internally and externally, but Etienne's experience and success in export across different fire sectors, as well as other high value industries, was one of the deciding factors."
Etienne added: "I'm delighted and very proud to become Head of Sales. Advanced is a great company with a superb team that is driving growth across international markets. Our strategy is well defined and I look forward to developing existing and new regional partnerships."
OTHER ARTICLES IN THIS SECTION