ARTICLE
JOB: Fire Safety Manager – Birmingham Airport
17 October 2017
Birmingham Airport is looking for a fire safety manager who will be responsible for implementing the airport's fire strategy.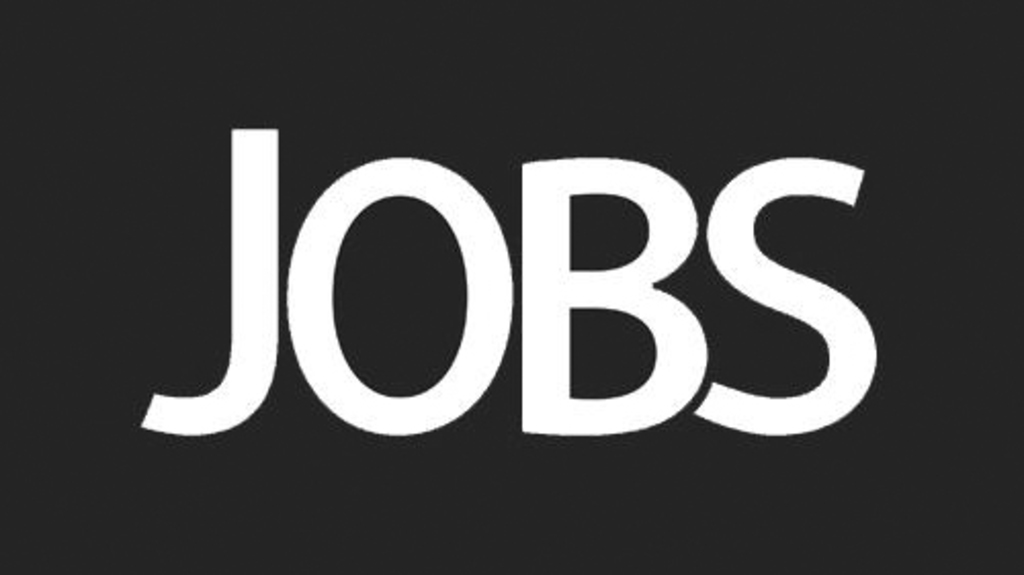 About Us:
Birmingham Airport serves over 140 destinations via 50 airlines and is the UK's third largest Airport outside the south-east and the UK's seventh largest overall. We are experiencing record growth and currently handle nearly 13 million passengers a year. As a result we are continuing to invest in significant new projects to prepare for future passenger and airline growth.
It is widely recognised that Birmingham Airport already benefits from some of the best transport provision at any UK airport, and with the planned High Speed 2 line to directly connect via a dedicated people mover to the Airport terminal, this accessibility is only set to improve. The coming years therefore represent a huge opportunity for Birmingham Airport to grow further.
An employer to over 9000 people on site, we are also a major contributor to the West Midlands' economy supporting economic growth and prosperity for the region and beyond.
About the role:
Under the guidance of the Head of Sustainability, the Fire Safety Manager is responsible for implementing the Airports Fire Strategy in line with current legislation and to protect life, property and the operation from fire.
This position takes a lead role in the delivery of the Fire Management System and you will regularly liaise with enforcing bodies and internal project managers to ensure the layout of buildings and means of escape are in line with statutory requirements.
You must have knowledge of best practice in Fire Safety Management and regulatory requirements and be able to inspire and motivate others in the promotion of Airport Fire Safety.
You will interpret and oversee the implementation of any new legislation and ensure that both internal and third party audits are carried out to ensure that the Airport remains compliant with legislation.
The person:
We're looking for a professional with the right skills, experience and initiative to excel in this position. We need someone that can think logically, assess risk and apply a pragmatic approach to balancing legislative requirements with operational and business needs. If you want to be part of a dynamic environment, we're looking for someone with initiative and energy who can develop their skills to take on a varied brief.
The world of aviation is not solely 9 to 5, Monday to Friday; so nor is the Team.
We're asking a lot but in return we offer an unbeatable opportunity to build your own professional reputation by helping to protect and promote ours. If you're ready for the challenge, please read the job description and person specification and apply by sending your CV with an expression of interest outlining why you feel you would be the best fit for this role.
To apply for the role CLICK HERE
Closing date: 27th October 2017
OTHER ARTICLES IN THIS SECTION