From the editor - October 2017
15 August 2017
SINCE MY last notes, the UK has suffered three terrorist attacks, two cyber-attacks and the most devastating building fire since the Second World War. We've also had a general election, which instead of producing a result of strong and stable leadership that has actually led to the exact opposite. This may in turn lead to the end of austerity measures for public services. During the same period Dianne Abbott has both quit, been replaced and returned as Shadow Home Secretary!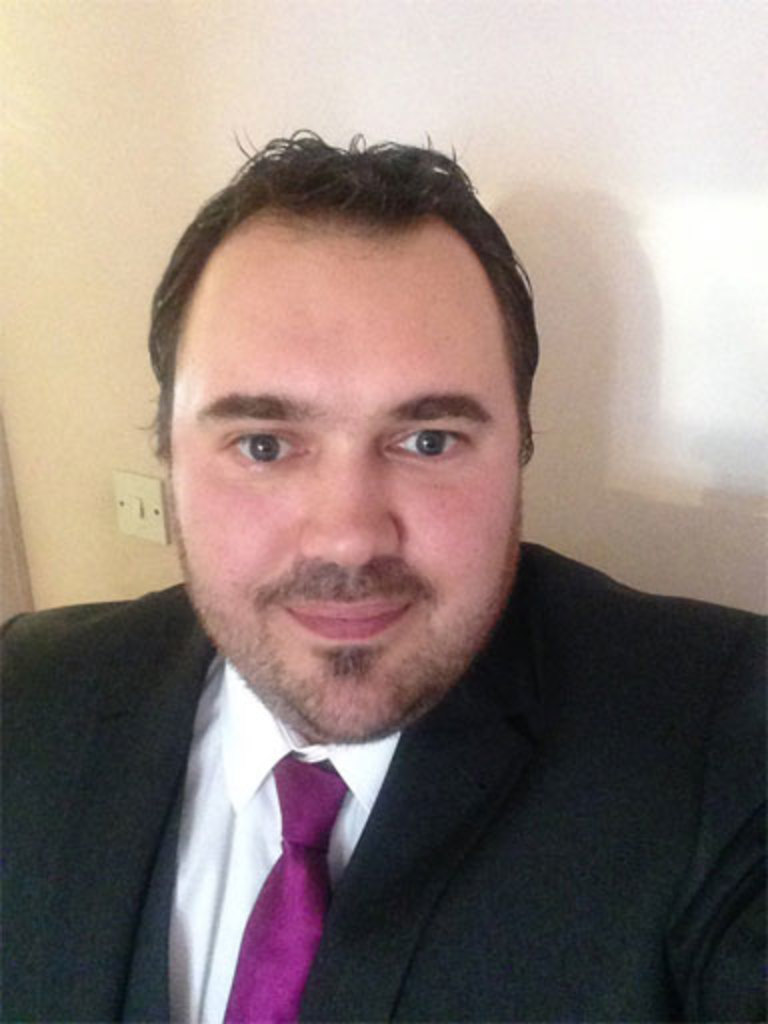 What's certain is we now live in a different society than we did only a few short weeks ago. Fire safety is top of the media and government agenda following the Grenfell Tower fire in London. I've got no interest in speculating on all the problems and causes of the fire, which disappointingly can't be said of certain leading figures in the sector who seemed more interested in being part of sensationalist headlines than taking stock of the tragedy itself. Sadly, it has taken a tragedy of this magnitude to raise serious questions over suitable cladding materials and to question if the Building Regulations will finally be reviewed.
What has been truly heartening is how the British public had come together in a true sense of community in the wake of the terrible events at Grenfell, London Bridge, Finsbury Park and Manchester. I for one was proud to live in a country where people travelled from mile around to give aid and comfort to victim. In relation to the terrorist attacks, this was the best sign of solidarity this country could give and proof that the evil acts of others will not shake our values and only make us stronger.
Fire Safety North
Fire Safety North will be making its debut at EventCity Manchester on 10-11 October offering an unparalleled line-up of CPD-accredited seminars and more than 30 exhibitors.
Following the success of the Fire Safety Events at Birmingham NEC and Glasgow SEC earlier this year, we are delighted to be bringing the event to Manchester and co-locating it with the long-established Health and Safety North exhibition. The event will feature more than 20 hours of seminars delivered by industry experts and attract more than 2,000 delegates from across the North of England.
The event is being supported by a number of key associations including the Institute of Fire Safety Managers, who will be holding a technical day for its members on day one, the Association of Specialist Fire Protection, British Automatic Sprinker Association, National Association of Healthcare Fire Officers, Association of Insurance Surveyors and third-party certification body SSAIB.
We have listened to people in the north of England who are end users, risk assessors, installers and fire safety professionals who have told us that they want to have a place to network and see the latest fire safety products. Fire Safety North provides that opportunity and will feature a content line-up normally reserved for a paid-for-conference and an exhibition boasting all the leading brands and products in the fire sector.
Fire safety has hit the headlines recently for all the wrong reasons and Fire Safety North provides an ideal opportunity to gain essential advice and browse life-saving products that can protect your employees and your workplace.
As I mentioned the CPD content line-up is not to be missed and will include a mock trial under the Fire Safety Order where I will be the defendant being prosecuted by leading fire safety lawyer Warren Spencer and you will be the judge and jury! Not to be missed sessions on tall buildings, prosecutions under the Fire Safety Order, understanding passive fire protection, preventing fire spread in tall buildings panel debate and address from the Welsh Assembly on how it succeeded in making it mandatory for sprinklers in new homes. You can register to attend for FREE visit www.firesafetyevents.com
We will publish the shortlist for the awards in the next issue of FSM, which will be out in December.
OTHER ARTICLES IN THIS SECTION