ARTICLE
Test your skills on the ASFP Wall of Fire
02 June 2017
THE ASSOCIATION for Specialist Fire Protection (ASFP) will be welcoming visitors to the ASFP Passive Fire Protection Zone at FIREX International in London's ExCel on 20-22 June.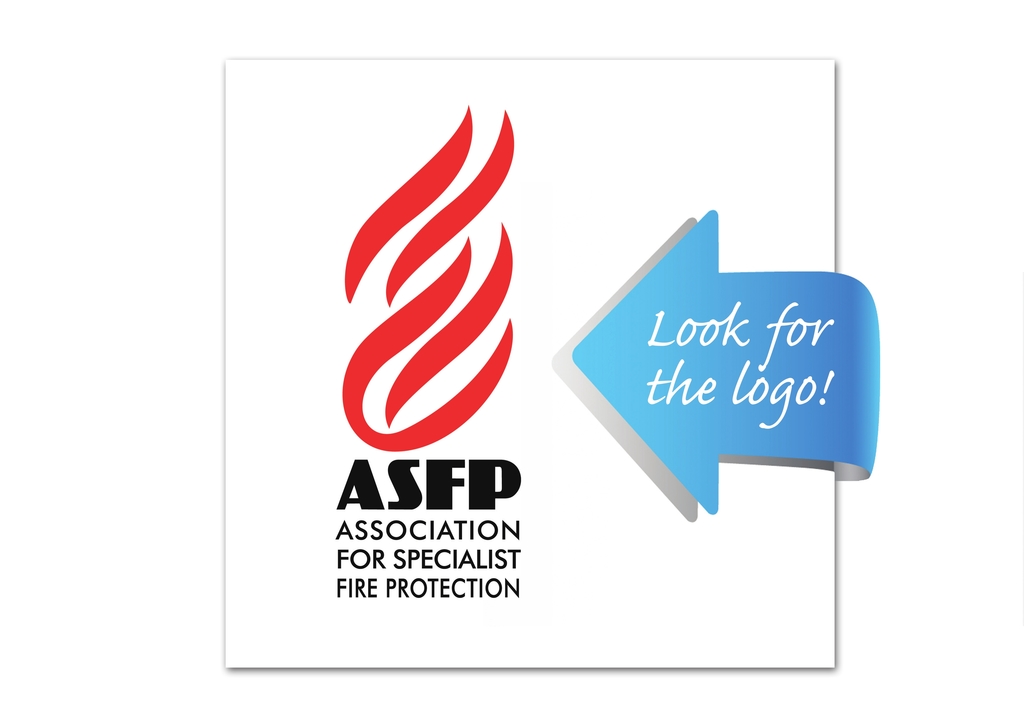 The Zone will allow visitors to gain a greater understanding of the essential role of passive fire protection within today's built environment and offers advice for all involved from designers, specifiers and contractors, to building owners, risk assessors and facilities managers. It will encourage greater cooperation at every stage of the design and build process and throughout the life of a building.
Visitors to the ASFP stand (D50) will be able to test their skills on the ASFP Wall of Fire. Aimed at explaining the vital role of compartmentation in restricting the spread of fire and smoke, the ASFP Wall of Fire will feature a number of potential compartmentation breaches. Provided with a range of passive fire protection solutions, visitors will be asked to place each correctly to prevent fire from spreading. As well as improving their passive fire protection knowledge, visitors will compete to win a bottle of champagne.
For further information, visit www.asfp.org.uk
OTHER ARTICLES IN THIS SECTION