From the editor
15 April 2017
Managing editor Mark Sennett introduces this edition of Fire and Security Matters magazine.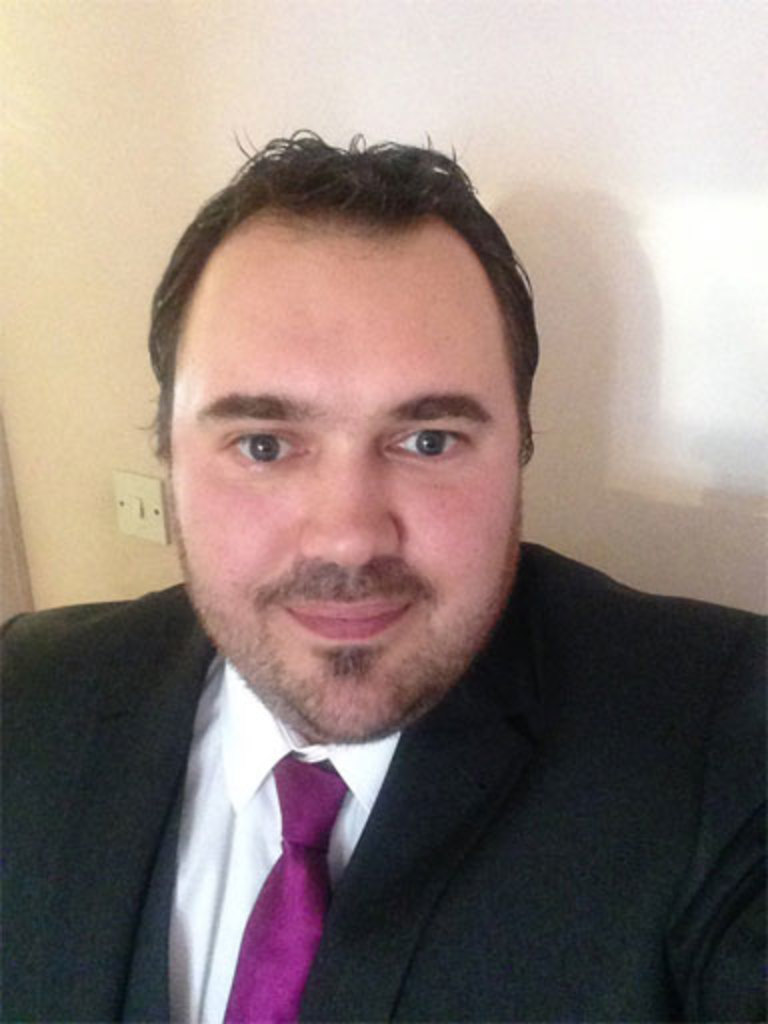 I'D LIKE to start off my notes by thanking everyone for the overwhelmingly positive feedback we've received following the launch issue of FSM. It's been a bit of a whirlwind launching the magazine and the Fire Safety Event series and we are learning as we go but I'm thrilled that not one person has requested that they no longer receive the magazine!
The inaugural Fire Safety Event took place at the NEC Birmingham on 21-23 March and it was great to meet so many of you at the event. Having only had little over three months to organise the exhibition and conference programme it was with some trepidation that we travelled up the Birmingham in preparation of the event. To our joy plenty of delegates attended the event and many of the seminar sessions were standing room only. Thank you to all the speakers, exhibitors and delegates that took part. The Fire Safety Event will return home to the NEC on 10-12 April 2018 and if you'd like to exhibit please do drop me a line at msennett@western-be.co.uk if you missed this year's event you can check out videos, seminar reports, photos and tweets via our website www.fsmatters.com
But you don't have to wait a year to come and visit the Fire Safety Event as the next one takes place on 3-4 May at SEC Glasgow. Once again it will have an unparalleled line-up of FREE CPD-accredited seminar sessions delivered by leading industry figures. We've got topics on how to evacuate during terrorist attacks, a keynote speech from Scottish Fire and Rescue Service chief fire officer Alistair Hay, the role of the competent person, how to assess the competency of your risk assessor, means of eliminating false alarms, the importance of using visual alarm devices, your legal responsibilities in relation to sprinklers and much more. There will be more than 30 fire specific exhibitors on site to show off the latest products and innovations in the sector.
We are also delighted to announce that the Association of Specialist Fire Protection (ASFP) will be hosting a breakfast briefing on 4 May as part of the event, where not only will you get a free bacon roll and refreshments on arrival but also be able to enjoy three CPD-accredited sessions on passive fire protection. You can find all full details on this and all the other session in our preview pages. If you'd like to reserve you FREE seat at any of the Fire Safety Event CPD sessions and have access to more than 250 exhibitors, visit www.scotlandworks.com
Now shifting focus back to FSM, this issue focuses on three key themes: passive fire protection, business continuity and terrorist threats. As you will see passive fire protection is the topic of choice for our new cartoonist Rob Nesbitt, who's a former firefighter and now a risk assessor. Rob will be producing a different cartoon each issue of FSM and we hope you enjoy them.
In our fire section, we have articles from ASFP's Niall Rowan who comments on a recently published report, which highlighted failures in the quality of construction and fire-stopping installation in a number of Edinburgh schools. Russ Timpson explains that fire protection must be improved for cladding on tall buildings in order to mitigate the devastating impact of fire on life safety and business resilience.
Stephen Beadle outlines how maintaining your fire system properly benefits business continuity and can make all the difference in preventing a total-loss fire. Rounding off our fire-related articles, I sat down with C-TEC's managing director Andrew Foster, who explains why manufacturers of fire-detection systems are having to change their approach in the UK.
Sadly, the UK recently suffered another terrorist attack and so it is timely that we have three articles that explore ways of preparing for such attacks, the evolving forms of terrorism and how to ensure your business can stay resilient post-attack.
I look forward to seeing some of you at the Fire Safety Event in Scotland and FSM will return next month with focusses on complex premises, remote systems and modern construction methods. If you'd like to submit an article for consideration in FSM or to enquire about advertising please email msennett@western-be.co.uk
OTHER ARTICLES IN THIS SECTION