From the editor - June 2017
19 May 2017
Managing editor Mark Sennett introduces this edition of Fire and Security Matters magazine.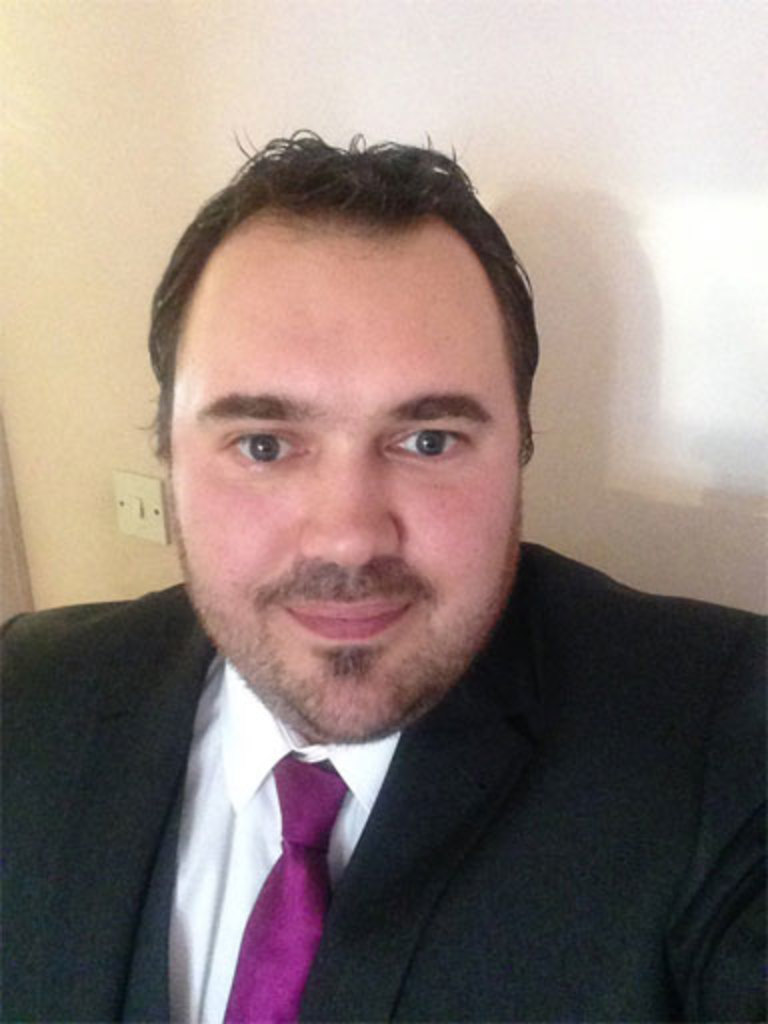 THE LAST month has certainly been newsworthy with the calling of a general election, the Chief Inspector of Constabulary causing outrage with uniformed police officers and of course one of the biggest international cyber attacks in history.
You can see information on all of these stories in our news section and we also have an extensive article by Mike Gillespie on the ever-increasing threat of cyber crime. I can assure you commissioning that article was not an act of clairvoyance from me as this topic has been a very real threat for a long time. In fact the most recent government statistics show that we are now more likely to be a victim of cyber crime than any other crime. So hopefully Mike's article will help you and your business prepare for this very real threat.
Last month was the debut of the Fire Safety Scotland event at SEC Glasgow and I was delighted to see many of you there. If you enjoy the educational content in this magazine then you would greatly benefit from attending one of the Fire Safety Events and as an extra bribe all the sessions are CPD accredited. The next event we are running is Fire Safety North at EventCity Manchester on 10-11 October. We've got some really important topics on the agenda including a session from top fire safety prosecutor Warren Spencer about prosecutions he's led under the Fire Safety Order as well as the first ever mock trial at a UK fire safety event where I will be the defendant and you will be the judge and jury. So, for all of you who want to see me in the dock make sure you book your seat at my trial on 10 October! You can see the full timetable on the inside front cover of this magazine and you can reserve your FREE place at any of the seminars at www.firesafetyevents.com
Inside this issue of FSM we have three main themes complex premises, remote systems and modern construction methods. In our fire section, we have an article from Aston Bowles on protecting heritage sites and another from Kelvin Miller on fire risks at oil and gas facilities. John Robb takes a look at threats that could trigger emergency procedures within a commercial building has multiplied in modern times. While Kevin Mears explores how new technology is helping to win the fight against unwanted alarm signals.
Mike Hodges explains how pressure relief vents play a critical role in protecting complex premises and sophisticated buildings such as data centres. Paul Lane examines crucial fire safety factors that are intrinsic to the overall life cycle of a building.
In our security section, we have an article from the National Security Inspectorate on how powered gates and barriers are becoming an increasingly important part of multi-faceted security systems. Ken Bickers provides a fascinating case study on how smart systems are allowing people to protect and monitor their homes and workplaces from the palm of their hand wherever they are in the world.
As usual we close out the issue with a look at the next major fire and security exhibition, which is FIREX and IFSEC at ExCel London on 20-22 June. If you'd like to meet up with us at the event then please feel free to stop by stand U820 at the Facilities Show, which is also on at ExCel during those dates. If you've picked up this magazine at one of these shows and you'd like to receive all five issues per annum for FREE then simply visit our website www.fsmaters.com and click the free subscription tab on the top right of the homepage.
Don't forget if you can't wait until our next issue comes out in October you can get daily news updates from our website or sign up to our weekly newsletter, which has all the latest news, prosecutions, products and jobs sent straight to your inbox. With more than 40,000 of your peers already receiving the newsletter you'd be in great company! To register just click on the email news tab on our homepage at www.fsmatters.com
As you will notice inside this issue we are delighted to announce the launch of the Safety and Health Excellence Awards 2018. Entries for these are now open and it's FREE to enter! We are delighted to be launching the awards, which have dedicated categories for fire, security and health, safety and wellbeing. For more information on how to enter or on how to buy tickets for the Awards night itself (hosted by Rory Bremner) on 11 April 2018 at the prestigious VOX at Resorts World Birmingham, please visit www.she-awards.co.uk entries close on 31 October.
OTHER ARTICLES IN THIS SECTION