From editor - April 2018
14 March 2018
WELCOME TO the April edition of FSM, which includes an in depth look on fire and security issues within tall buildings, retail premises and evacuation policies.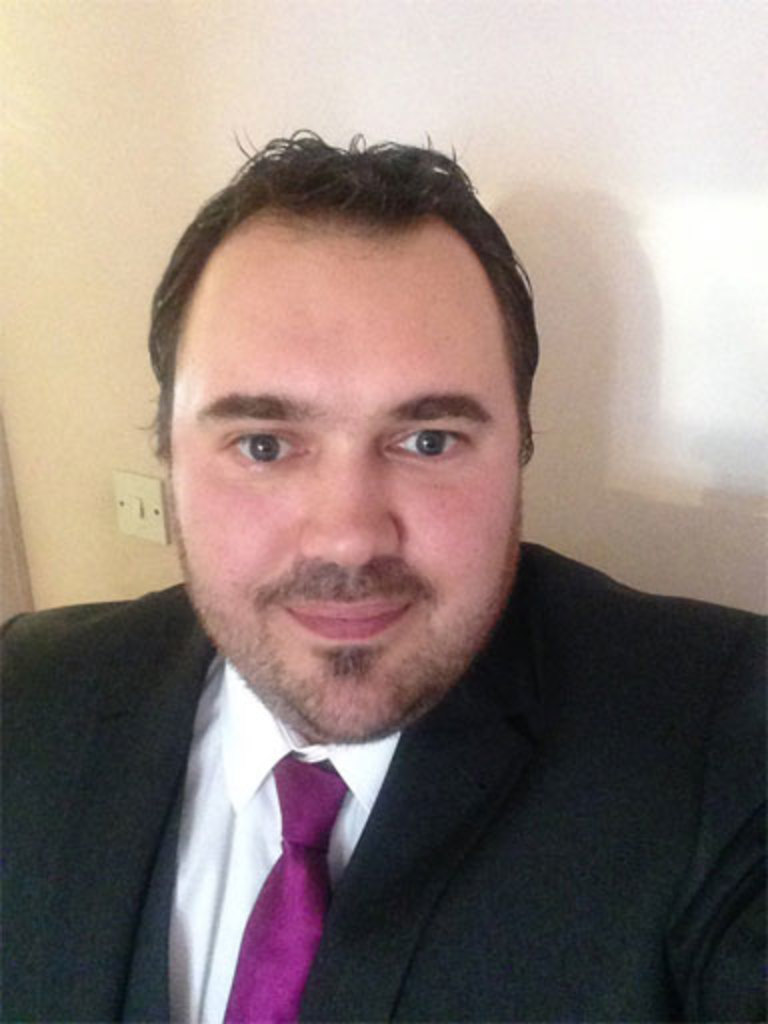 On 10-12 April we will be returning to the NEC Birmingham for the Fire Safety Event, which will once again be co-located with the Facilities Event and the Health & Safety Event. We are expecting more than 5,000 delegates across the three days and more than 250 exhibition stands.
I've once again had the pleasure of arranging the free CPD-accredited content in the Fire Safety Event and if you are free on 10-12 April please do come along for these not to be missed seminars. The topics include Institution of Fire Engineers sharing details of its submission to the Grenfell Inquiry, how to prevent tall building fires, evacuation policies for fires and terrorist attacks, how to prevent false fire alarms, prevention of fires on buses, trains and at sea, protecting hospitals from fires and much more.
But perhaps the highlight of the content line-up is the two mock trials that will be taking place on the first two days. The first trial will see me in the dock over a breach to the Regulatory Reform (Fire Safety) Order 2005 and I will be prosecuted by Pinsent Masons LLP, but fortunately they will also provide a barrister to defend me! You will be the jury and you will decide if I'm guilty.
The second trial is being conducted by renowned health and safety barrister Gerard Forlin QC. This trial is being put on by Turner and Townsend and will focus on corporate responsibility and feature a health and safety mock trial based on a fictional work-place accident.
You can see a full preview of the Fire Safety Event inside this issue of FSM. It's completely FREE to attend the any of these sessions and the daily 9am breakfast briefing will also provide you with free breakfast! All you need to do is register to attend at www.firesafetyevents.com
On 11 April, we will host the inaugural Safety & Health Excellence Awards, which also contains categories on fire safety and security. The shortlist has been revealed later on inside this issue and we are delighted that more than 300 of you have already bought tickets to the gala dinner, which will be hosted by Rory Bremner. Good luck to all those on the shortlist and thanks again to all of the judges who had a big job on their hands to pick the finalists. We've got limited tickets left so if you'd like to purchase a ticket please do so before 6 April at www.she-awards.co.uk
OTHER ARTICLES IN THIS SECTION