Apollo protects India Habitat Centre
16 April 2017
THE INDIA Habitat Centre (IHC), a new national business centre located in India's capital city of New Delhi, has chosen an Apollo fire detection system to safeguard the staff, visitors, buildings and property at its innovative site.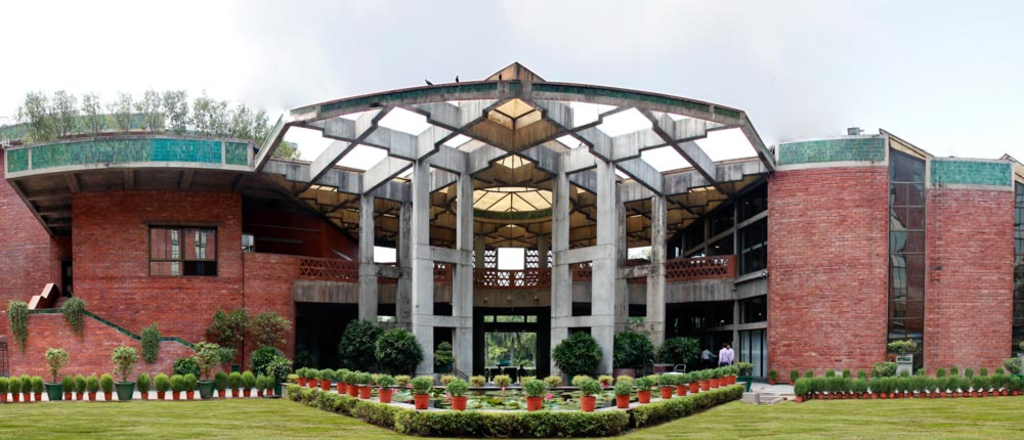 The IHC is a multipurpose building combining work, commercial and social spaces. The idea for the centre first emerged when India's public agency, the Housing and Urban Development Corporation Ltd (HUDCO), wanted an office building for its workers and made the unprecedented decision to invite chosen non-profit organisations that shared their concern about habitat to share that work space.
An urban design project rather than a traditional office building, the IHC provides spaces for a number of uses across its vast nine-acre site. The centre encompasses multiple courtyards, communal meeting rooms, a performing arts and cultural venue, a library, a restaurant, a museum and hotels. This presented additional challenges for the design of the fire detection system.
To provide effective fire detection in this significant space, installers Fire Hut Commercial Equipment Pvt Ltd specified a range of devices from the Apollo Fire Detectors XP95 and Discovery ranges. In total, over 6,000 devices are linked to fire control panels which communicate via a central monitoring system in the control room of the complex.
OTHER ARTICLES IN THIS SECTION