ARTICLE
TDSi to Launch New GARDiS Software Solution
19 December 2017
TDSi WILL be launching its eagerly anticipated GARDiS Software solution on Stand No. S1-A09, at Intersec 2018.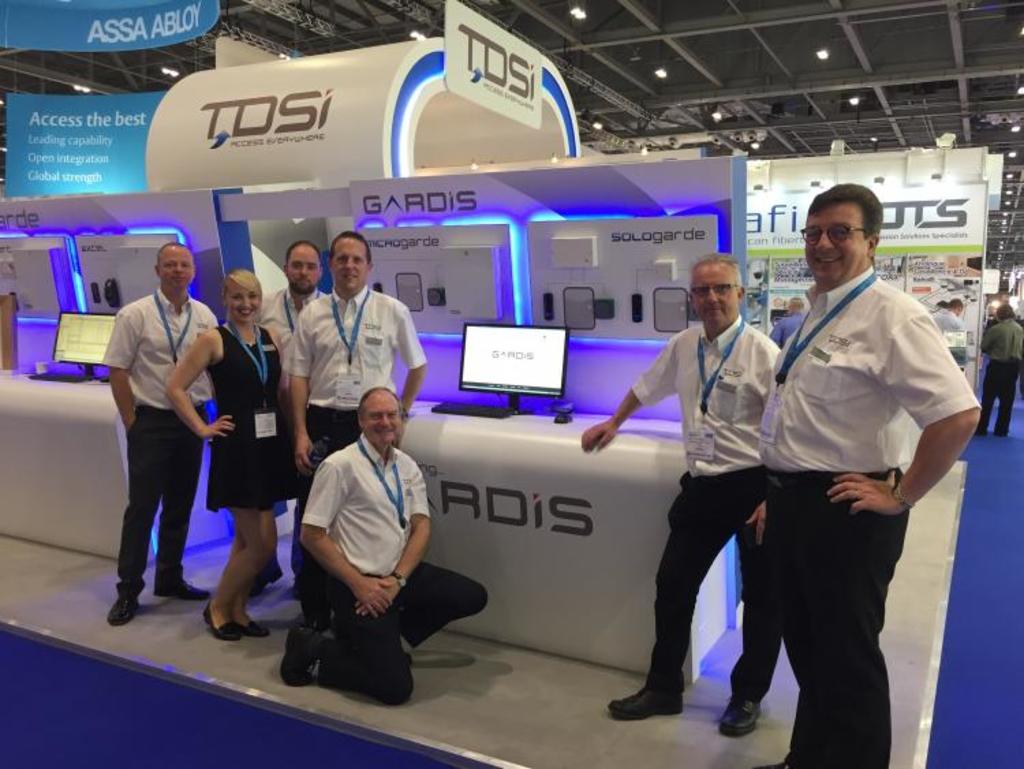 The company will also be showcasing its broad range of integration capabilities with other security systems. John Davies, Managing Director of TDSi commented, "We are very excited to be formally unveiling our new GARDiS software solution in Dubai. GARDiS is a web-based application that offers even greater flexibility and suitability to modern applications. One software install is all that is required to provide complete access control security for all a business' needs".
TDSi's stand at the event will centre around GARDiS, which offers all the benefits of a highly secure web-based application. It is easily adaptable for an increased workload, provides easier maintenance and installation, is more secure and is accessible from anywhere on any device. GARDiS also features a simple-to-use and intuitive interface, that is designed and built directly around the needs of users and operators.
GARDiS has been designed to meet and anticipate important international security standards. The IEC (International Electrotechnical Commission) has adopted ONVIF Profile A and C as the de-facto new international standard for access control. This ushers in the era of open platforms for access control, and accordingly GARDiS has been designed as an ONVIF Profile A and C compliant platform.
For further details on TDSi please visit www.tdsi.co.uk or phone +44 (0)1202 723535.
OTHER ARTICLES IN THIS SECTION