BT Redcare cashback offer
30 June 2017
BT REDCARE is offering customers £100 cashback on all secure Fire IP and Secure Fire installations until 22 September 2017 as part of it's new offering.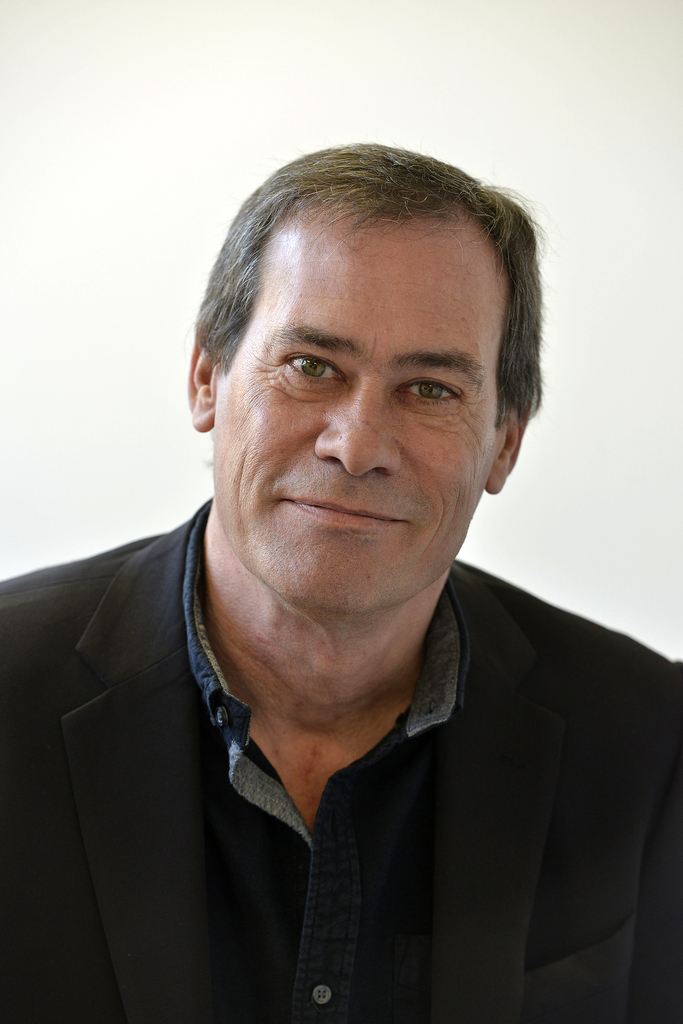 It has undergone a major rebrand and announced that general manager John Ware now has overall responsibility for the business. Customers can register for the cash back offer by clicking HERE.
Mr Ware, who joined the business in January, has overseen the rebrand, which went live on 7 June. This process has included launching a new website, refreshing product brochures and making changes to how it works with customers. The new website includes an installer finder section that lists BT Redcare approved installers. Mr Ware explained that the rebranding will enable the business to be more proactive, agile and forward thinking to help protect customers. He said: "We're looking at how we work with alarm receiving centres and Installers, our goal is to grow our businesses together, and we're keen to listen to them so we can develop Redcare to meet future needs.
"We're always here for our customers, so if you have any questions contact one of our account managers — or email redcare@bt.com — and we'll do our best to help."
To access the approved installer fined, visit www.redcare.bt.com/aif
OTHER ARTICLES IN THIS SECTION