ARTICLE
ISM LAUNCHES GENESYS ENTERPRISE ISMS
10 December 2017
INTERGRATED SECURITY Manufacturing (ISM) has launched an Enterprise version of its Genesys integrated security management system.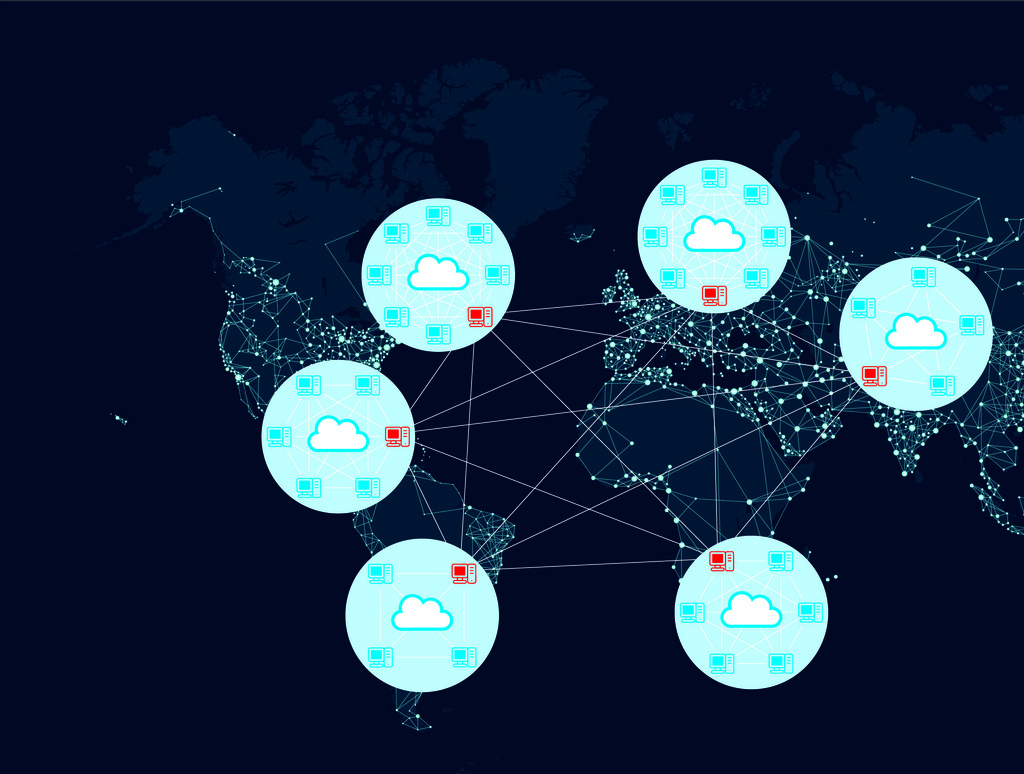 Already deployed within the National Critical Infrastructure sector, the new ISMS is said to offer users unparalleled scale, redundancy and ease of use, and is leading the market as a proven solution.
As an enhancement of the existing Genesys2, the Enterprise version has been developed with the largest organisations in mind. Genesys is fully scalable to manage and control multiple sites from a single control room (or even a single workstation) across a country, or even across continents. It is said to feature the most advanced levels of encryption to ensure network security, and is accredited to the highest standards of government national infrastructure security.
Crucially, the new development allows the integration of multiple systems from multiple manufacturers – all from one holistic integrated security system. Every electronic security or fire safety device from CCTV and Intruder Alarms, to Electronic Locking and Public Address can be monitored and controlled from a single platform, regardless of who made them.
Most importantly, it includes the existing Migrating 3+ technology, a patented automatic failover technology that adds higher levels of automatic configurable redundancy and power. Control is effectively distributed across multiple workstations.
Genesys is a 'true' ISMS system built around intuitive software that combines a range of industry leading features and benefits including an enhanced graphical user experience, 3-D modeling and a comprehensive event management database. Events and alarms are presented to the operator clearly as and when they happen.
The ISMS software operates as a standalone platform over LAN or WAN networks for remote and local sites with workstations that can be transferred to any operating security control room on the network. This offers the end user flexibility when closing down sites or buildings for off-peak or out of normal working hours, or in the unlikely event of any system failures.
For more information, visit www.ism-uk.com
OTHER ARTICLES IN THIS SECTION