ARTICLE
ISM reports success at Security and Policing Expo
04 June 2019
INTEGRATED SECURITY Manufacturing (ISM) showcased its solutions as part of Nukleas, a new Integrated Security Solutions consortium, for the first time at the exclusive Security and Policing exhibition.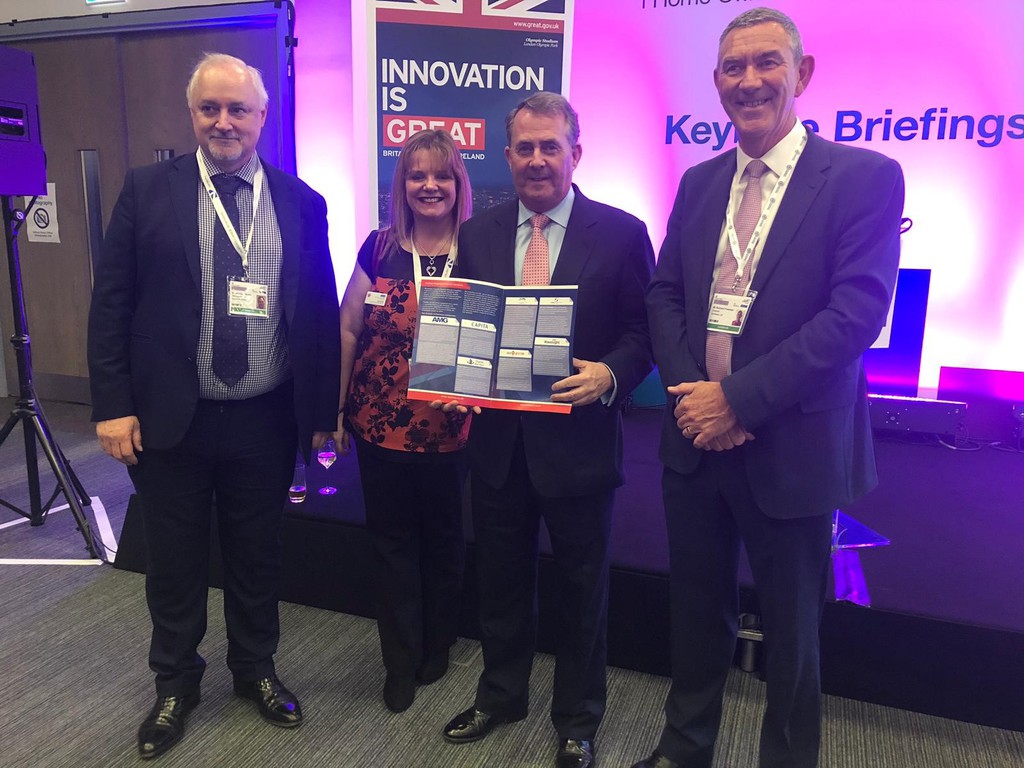 ISM managing director Steve Smith sees significant potential for the consortium following its first event. He said: "The high-end security market is precisely the right target for our ISMS, Genesys. Nukleas means all the members are able to offer international firms something fresh and exciting that has not been available before.
"International end users can quickly see how their risks can be mitigated with a coordinated and integrated command and control solution for multiple security and safety requirements."
The companies that form the consortium complement one another, are trusted manufacturers in their respective fields, and combined have more than 140 years' experience in delivering international projects. Their combined expertise gives the consortium a capability that can cover projects from the smallest to the most complex.
In 2019, ISM is celebrating the 30th anniversary since the company was established. ISM's Genesys ISMS technology goes beyond PSIM to offer unparalleled scale, redundancy and ease of use for operators of National Critical Infrastructure sites. ISM recently received formal notification from the Centre for the Protection of National Infrastructure (CPNI) that Genesys has met the CPNI standard for CAPSS.
Nukleas, which is supported by the UK Government's Department for International Trade is formed of leading UK security companies, each with a successful track record of enhancing national security and delivering effective and efficient solutions to the Emergency Services and critical national infrastructure in the UK and internationally.
For more information, visit www.ism-uk.com
OTHER ARTICLES IN THIS SECTION