ARTICLE
Axis Security strengthens Broadgate Estates relationship
10 December 2017
AXIS SECURITY, one of the UK's leading suppliers of security services, has won a further contract with Broadgate Estates to provide security services to a trophy building in its portfolio in the City of London, Ropemaker Place.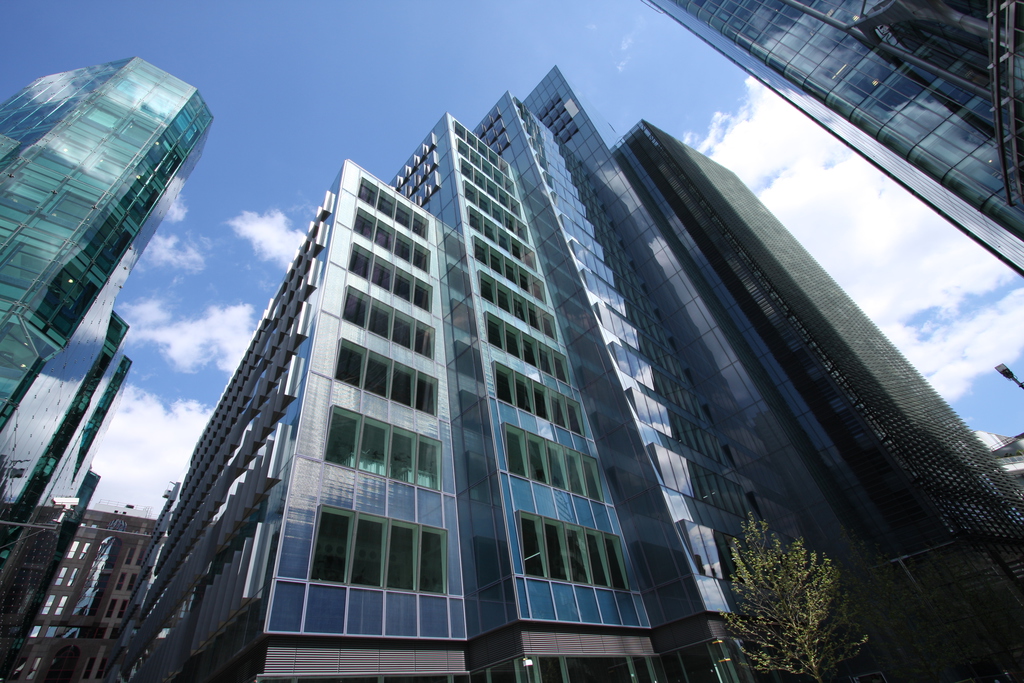 Axis Security has worked with Broadgate Estates for a number of years, providing security services to Paternoster Square, the Corn Exchange and 30 North Colonnade. Ropemaker Place is a commercial, twenty-storey building with two trading floors at the lower level. It is occupied by a variety of international finance and investment companies.
Included in this new contract is manned guarding services, management of the post room, control room and loading bay services. Services are delivered by 30 personnel across 1,310 hours per week, which includes a tenant contract also located at Ropemaker Place and managed by Broadgate Estates. The 26 existing employees were transferred to Axis Security employment via TUPE, and a further four support personnel have been recruited to ensure seamless delivery of the large-scale security operation.
The employee benefits package provided by Axis Security, as well as its learning and development (L&D) strategy, were fundamental to winning the contract. The L&D strategy includes: World Host Training, ensuring the highest levels of customer service; first aid training; banksman training for the traffic marshal; Project Argus and Project Griffin counter-terrorism training; and IOSH health and safety training. Axis Security is also implementing a one-day, classroom-based training programme to target additional opportunities for best in class service.
Axis Security managing director David Mundell, says the new contract was won through the company's ability to add tangible value: "As well as our highly-regarded employee benefits package, we were able to impress with the numerous technology-based solutions we proposed. These include a security officer patrol management system, an online daily occurrence book, online training and fast-field forms.
"These technologies are designed to further streamline the security operation providing benefits to the security officer and client alike."
For more information, visit www.axis-security.co.uk
OTHER ARTICLES IN THIS SECTION