ARTICLE
JOB: Senior Fire Safety Manager – Central London – c£60k
15 May 2017
Great opportunity to work for a prestigious retailer as a Senior Fire Safety Manager in Central London on c£60k (flexible for the right candidate) + excellent benefits.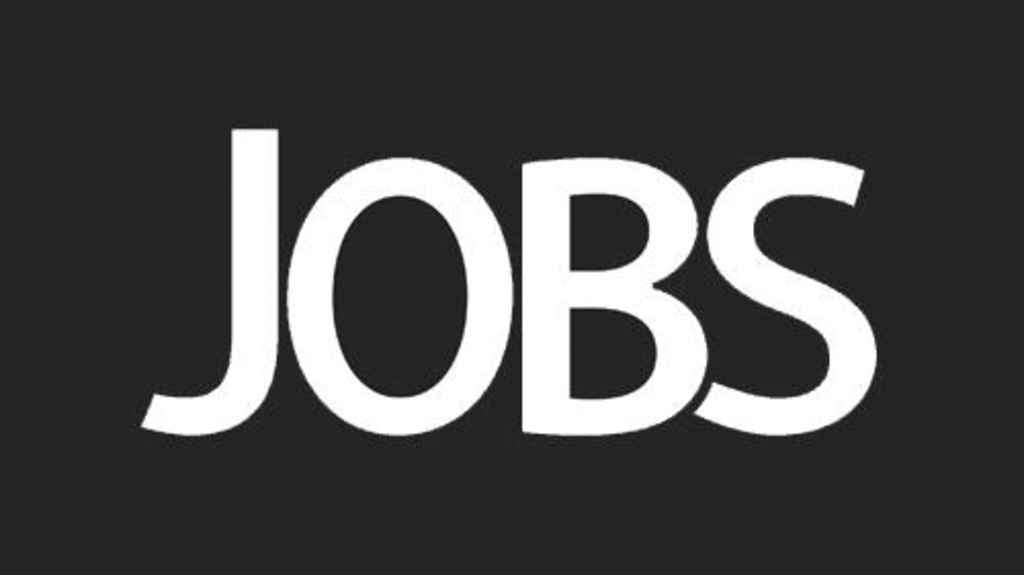 If you're happily working for a company recognised around the world, where you own and implement fire strategy, there's probably no need to read on.
However, if this sounds more like the job you want to do than the job you're doing, we really should talk.
I'm interested in talking to people who:
Can lead on fire strategy for an organisation that has millions of members of the public coming through its iconic buildings every year
Are credible when communicating with operational staff, directors and regulators
Love getting out from behind their desk, being visible and rolling up their sleeves to make things happen
You'd be working for a prestigious retailer, full of creative, passionate people who love working for an organisation that's recognised around the world. We need a candidate who would thrive in a working environment that is fast moving and constantly changing.
If you're an experienced fire safety manager with a relevant degree or diploma and IFE membership and you want to know more, email mark@burtonrecruiting.co.uk or give me a call on 07545 396736.
OTHER ARTICLES IN THIS SECTION