ARTICLE
Axis security officers rewarded
16 August 2018
THREE AXIS security officers have been recognised with ACS Pacesetters Security Officer of Distinction Awards at the ACS Pacesetters Achievement Awards Luncheon 2018.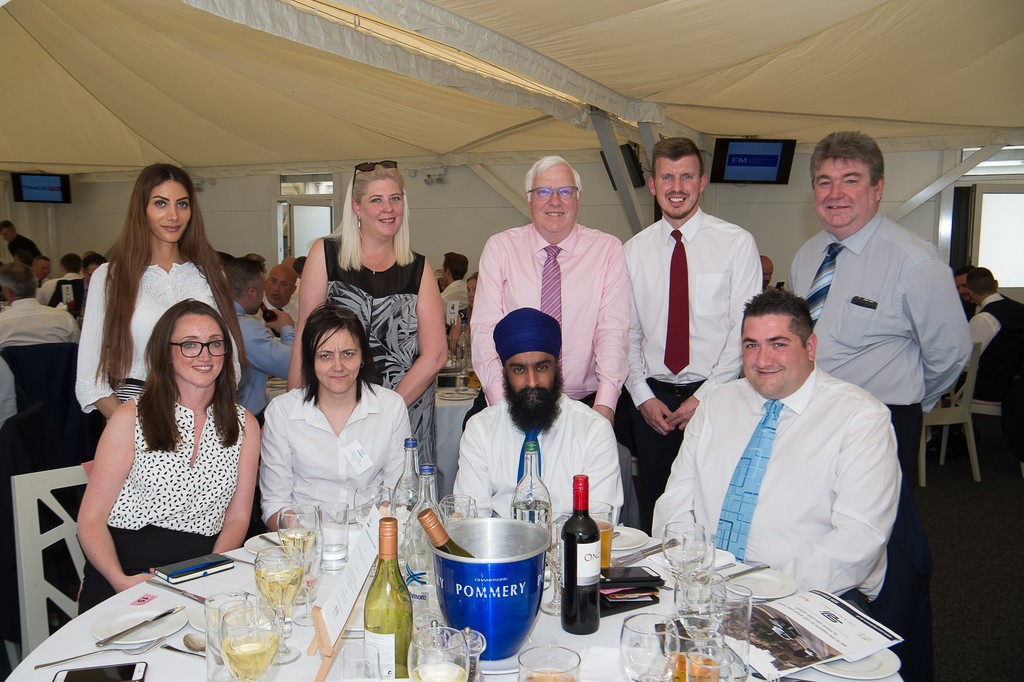 The awards were presented to Security Officers who have excelled in their duties and, at times, risked their own safety to save others. Nicola Powell from Chelmsley Wood Shopping Centre was recognised for her actions and diligence in preventing a potential child sexual exploitation case.
Scott Forsyth and Aminul Chowdhury, Axis Security Officers from Woking Shopping Centre, were also recognised for their bravery in preventing a male suicide attempt on Christmas Eve.
David Mundell, Managing Director of Axis Security, says the awards reflect the quality of Axis Security Officers: "We are pleased to see that Nicola, Scott and Aminul have been recognised for their outstanding work and we congratulate them on winning Distinction Awards. I'd also like to give a mention to Gary Ebejer and Luke Radford who were also nominated, they too would have been worthy winners."
The ACS judges received in excess of 60 nominations covering exceptional work and individual acts of bravery, and due to a tie in nominations, the number of security officers to be given the status was increased from 12 to 14.
For more information, visit http://www.axis-security.co.uk
OTHER ARTICLES IN THIS SECTION