The Secret Risk Assessor - January 2019
17 December 2018
The Secret Risk Assessor has shaken off the Christmas spirit and explains some serious fire safety issues that he's witnessed over the festive period.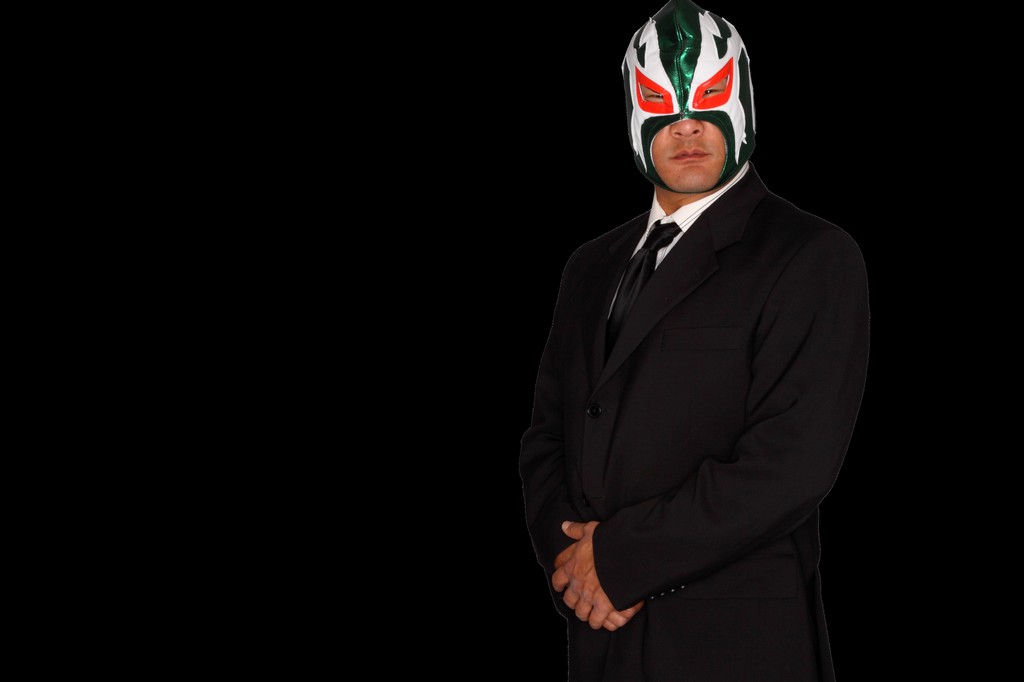 ANYONE WHO has ever had the pleasure of attending any kind of fire safety training, from fire warden up to fire risk assessor level will likely have seen the NIST Christmas Tree Fire video. If you have not seen it then a quick Google search will find it. In the video a Christmas Tree is filmed as it burns, in less than 45 seconds from ignition the entire room is consumed by thick toxic smoke.
So, what does the fire risk assessor do as a result of this knowledge, well why not ban Christmas Trees? Better still, let's ban Christmas altogether! And your honour, we have banned them by using the principals of ERICPD, as the first consideration of risk assessment is to eliminate the risk. Nonsense!
Surely a more sensible approach, and one that would help a little in easing the anti health and safety attitude that is evident throughout the country would be to manage the risk by following some simple steps. Many of which are not considered by employers.
Artificial trees are a safer alternative to real trees, could we substitute the dangerous for the less dangerous;
If we prefer to have a real tree then regularly watering it will help to prevent the pine needles from drying out and presenting a higher fire risk;
We should ensure that any fairy (or other) lights placed onto the tree are tested and suitable for safe use (not screwed up in the attic space for the last twelve months);
Switching off the lights off when not in use and at regular intervals will help to avoid them overheating;
Try to resist the urge to place candles onto the tree;
Don't spray your fire hazard tree with flammable hair spray, yes it stops the needles falling off but it is strongly not recommended; and
Do not place the Christmas Tree in close proximity to heat sources, such as open fires in the bar area of your public house.
And now for some even more common mistakes in the workplace. Do not place the fire hazard within the protected means of escape, these should be sterile routes all year round. This applies to decorations as well. In relation to sheltered housing schemes and blocks of flats or other accommodation types, often there is only one route out of the building. If the tree was to ignite then there would potentially be no way out whatsoever.
The main entrance and exit from a building is a lovely place to put up a Christmas Tree, however would you like to guess what route will be taken by the building occupants in the event of a fire? This is even more hazardous if the fire alarm panel is located in the same place as the tree and the expectation is that staff use the panel to facilitate a progressive horizontal evacuation technique (care homes for example).
By placing a tree in the main entrance of a care home you take the risk that if it catches fire that not only is the escape route compromised but all members of staff will be immediately attending this area in order to assemble at the fire alarm panel to consider the best evacuation plan.
Another consideration when siting the tree is the potential risk of arson, main entrances of, for example, retail premises may be deemed unsuitable dependant on the risk of an arson attack. For example, religious beliefs may lead to anti-Christian or anti Christmas attitudes that could lead to an attempt to damage or destroy a Christmas Tree.
In summary, it is not my opinion that Christmas, or Christmas Trees should be banned, however the addition of a flammable 10-foot-high fire hazard, placed directly within the means of escape creates a risk that needs to be assessed.
As you read this it is probably January and you have your fire risk assessments booked in for the next month or two. Will you ask questions about where the Christmas tree will be placed in eleven months time? Probably not is the honest answer, is it a foreseeable risk that you should consider? I will leave that question up to you to decide.
The Secret Risk Assessor is a well-known risk assessor in the fire sector. They have asked for their name to be withheld so they can speak freely about common failings they see in buildings across the UK
OTHER ARTICLES IN THIS SECTION