ARTICLE
Fire safety and your vacant property
10 February 2020
Fire safety should be at the forefront of every property owner's mind. Fire protection is essential to the fire safety of all buildings, and in particular vacant properties.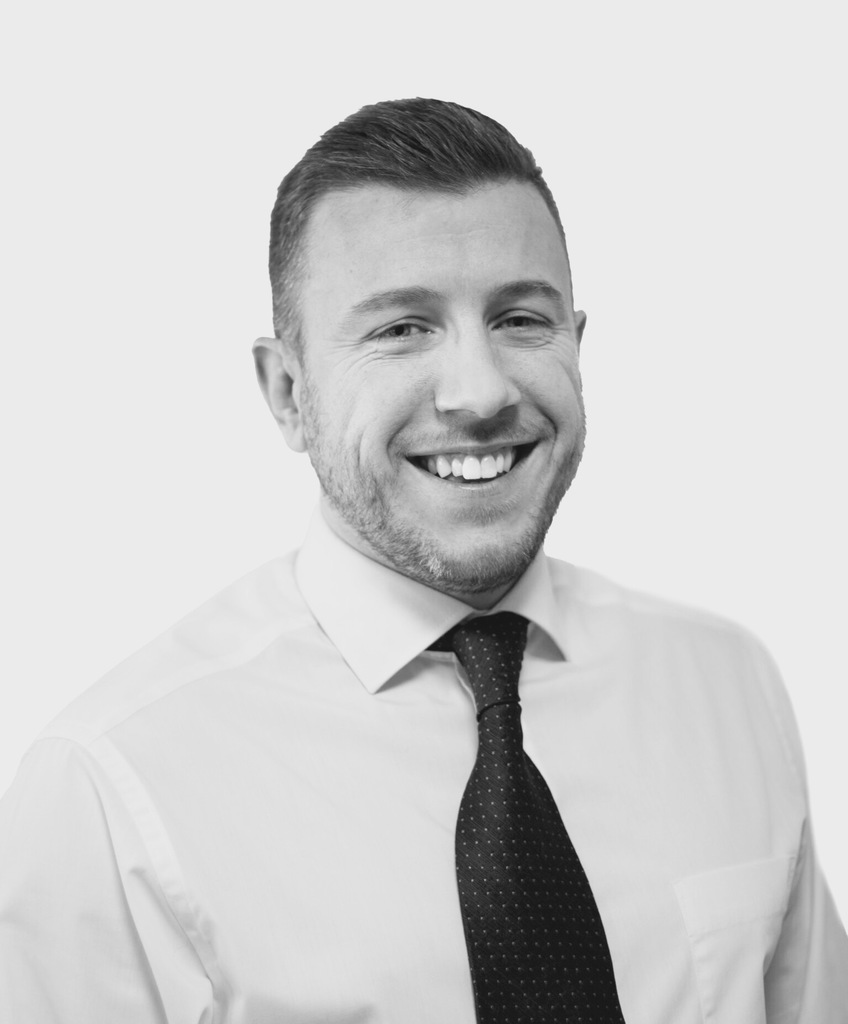 Here Michael Knibbs, managing director, Safe Site Security Solutions discusses how to protect your property from fire risks.
Despite the fact that the risks associated with fire safety negligence may be fatal, fire safety can be too easy to overlook, particularly if you own an unoccupied property where the risk of fire may appear to be minimal.
In June 2017, the Grenfell Tower fire resulted in the tragic loss of life of 72 people, highlighting more than ever the importance of fire safety – particularly through comprehensive risk assessments and by mitigating risks.
Since the fire at Grenfell Tower the attitudes and practices around fire safety, especially those carried out by social landlords, have, not surprisingly, been in the spotlight and now many are taking a more proactive approach to ensuring the initial risk assessment process is carefully considered and followed.
However, monitoring and regulating fire safety within the private sector is more difficult to carry out. Fire safety risks go far beyond combustible cladding, despite this element of property construction being such a key focus in the Grenfell Tower incident. It is important to consider all parts of the building as well as property management issues to ensure compliance with the law and so that you are safeguarding against all risks.
What is the law on fire safety?
The Regulatory Reform (Fire Safety) Order 2005 sets out the minimum fire safety standards and requires a 'responsible person' to be in charge of fire safety in non-domestic buildings, and also in buildings where people are employed. Typically, in a workplace, this person will be the employer or a senior employee.
The responsible person is obliged to carry out regular fire safety duties such as ensuring there is a fire risk assessment in place, and that any action points raised are carried out, and making sure that general fire safety precautions are satisfactory. If the premises have more than five people in employment the fire risk assessment must be written down.
How to conduct a fire risk assessment
A fire risk assessment should consider all aspects of the structure and management of your property. Any action points noted in the assessment should include an implementation timeline to ensure any remedial work or improvements are made in a timely manner. Any works carried out to the building should be inspected and approved by a qualified risk assessor. The Institution of Fire Engineers (IFE) was the first UK organisation to establish a register of Fire Risk Assessors and it remains the largest scheme presently in the UK.
You should review your fire risk assessment every year or sooner if any building works have been carried out or if there has been a fire incident.
The importance of a comprehensive fire risk assessment should not be underestimated. In the event of a fire, as a property owner, you could be liable for any damage to the property, injury or, in the worst case, fatality.
Fire safety and your vacant property
If you own a property that is vacant, fire safety is your legal responsibility – in the same way as if you occupied the building. As a private landlord of an empty property your investment in maintaining the building is critical – not only in terms of giving yourself the best possible chance of renting or selling the property but also to ensuring it remains safe and secure while it is empty.
If you can demonstrate you are fully compliant on all aspects of health and fire safety, your empty property becomes much more appealing to prospective new owners and tenants, as it shows you care about the property and the people occupying it.
Ensuring you have proper fire safety procedures in place will also help to protect your vacant property while it sits empty. Arson, criminal damage and theft are much more common in empty buildings as opposed to those which are occupied. 60 fires a day occur in or beside vacant or derelict properties in the UK according to Home Office estimates – the net result of this being an increase in insurance claims and premiums. Don't forget that your insurance company will also investigate any potential failures on your part to meet necessary fire safety regulations which could mean, in the event of a fire, you may not receive a pay-out.
Choosing a fire protection system
Regardless of whether your property is occupied or empty as the owner you still have an obligation to maintain fire safety systems and fulfil your legal obligations towards fire protection. This includes regular maintenance of fire safety equipment. Here are some of the fire protection systems that you should have in place in an empty property:
Fire Alarm Systems – a fully working fire alarm system can alert you to a fire before it takes hold and causes significant damage or worse, injury. A burnt out building means investment is required to rebuild it and it will remain unoccupied for longer. A monitored security or fire alarm also guarantees a professional and fast response should a problem arise.
Emergency Lighting – in the event of a fire, emergency lighting can increase the chance of your building being saved. It provides a backup if the electrical supply to the building is lost and it can help emergency services navigate their way around the property. Installing emergency lighting also sends a clear signal to prospective tenants and owners that you care about the property. You may also want to consider installing security lighting, with motion sensors, to deter trespassers or squatters from entering your property and potentially causing a fire risk.
Fire Sprinklers (also knowns as wet and dry risers) – It may not be practical to keep this kind of equipment in use in an empty property and if that is the case you should drain the systems and isolate the water supply to prevent possible water damage caused by leaks. If you are able to keep it operational you must continue to maintain it in accordance with legal and British Standard requirements or you may run the risk of invalidating your insurance policy.
Fire Extinguishers – your fire risk assessment will indicate how many fire extinguishers you need, what type and where they should be located at your property. There are many different types so always seek out professional advice to determine which extinguishers are the best options for your property. BAFE is the independent registration body for third party certified fire protection companies across the UK. It also holds a national independent register of quality fire safety service providers.
Further information and guidance on how to protect your unoccupied building from fire, is available from The Fire Protection Association. Their Code of practice for the protection of empty buildings: fire safety and security contains a general checklist of actions for owners of vacant properties.
OTHER ARTICLES IN THIS SECTION