ARTICLE
Chubb grows apprenticeship scheme
12 March 2019
CHUBB FIRE & Security Limited employed more apprentices last year than in any previous year.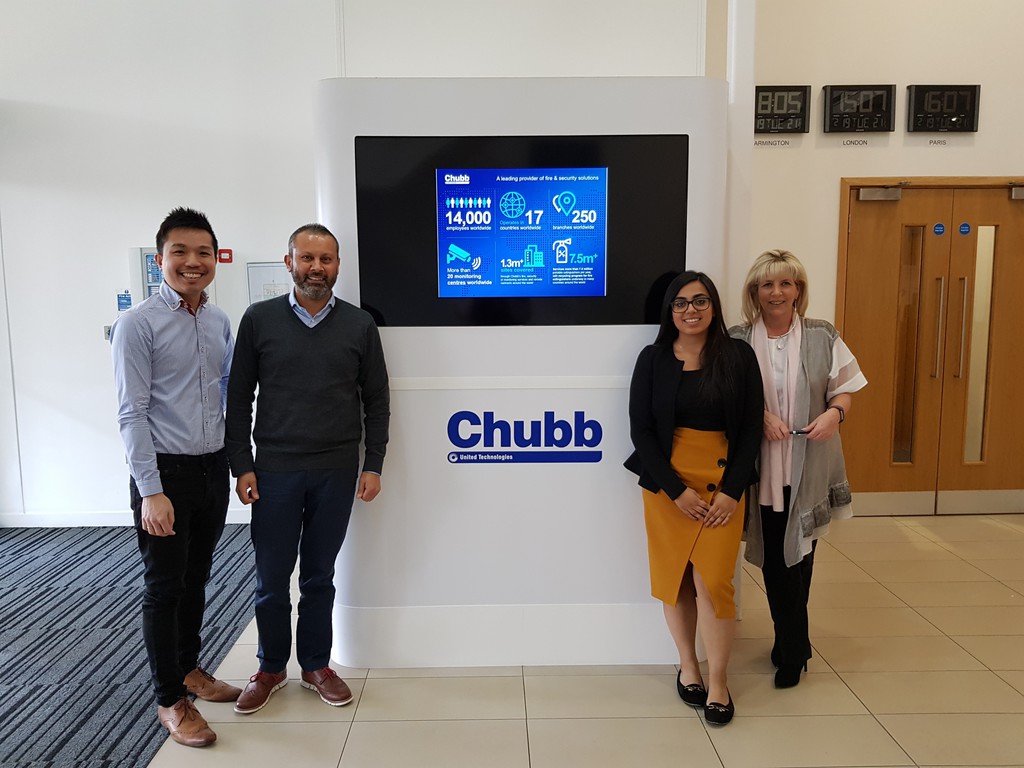 Expanding its apprenticeship programme to 28 new employees across many new disciplines, ranging from finance and IT to monitoring and project management, as part of an investment in the next generation of fire and security employees. Apprenticeships now span both office- and field-based opportunities, which has proven effective for increasing interest in the apprenticeship programme. Chubb is a part of Carrier, a leading global provider of innovative heating, ventilating and air conditioning (HVAC), refrigeration, fire, security and building automation technologies.
For more than 20 years Chubb has supported the next generation of fire and security engineers and in that time more than 400 employees have completed apprenticeships, with 64 currently in intermediate, advanced and higher-level programmes.
Apprenticeship opportunities are posted on the Chubb UK job website on the Careers at Chubb page; interested parties can access job details and apply for a range of roles. For more information, visit www.chubb.co.uk.
OTHER ARTICLES IN THIS SECTION