ARTICLE
New CPD Training for Emergency Lighting and 'Stay Put' Lighting from Lux Intelligent
13 March 2018
Lux INTELLIGENT manufacturer Advanced has launched a new CPD training module focusing on emergency lighting testing compliance.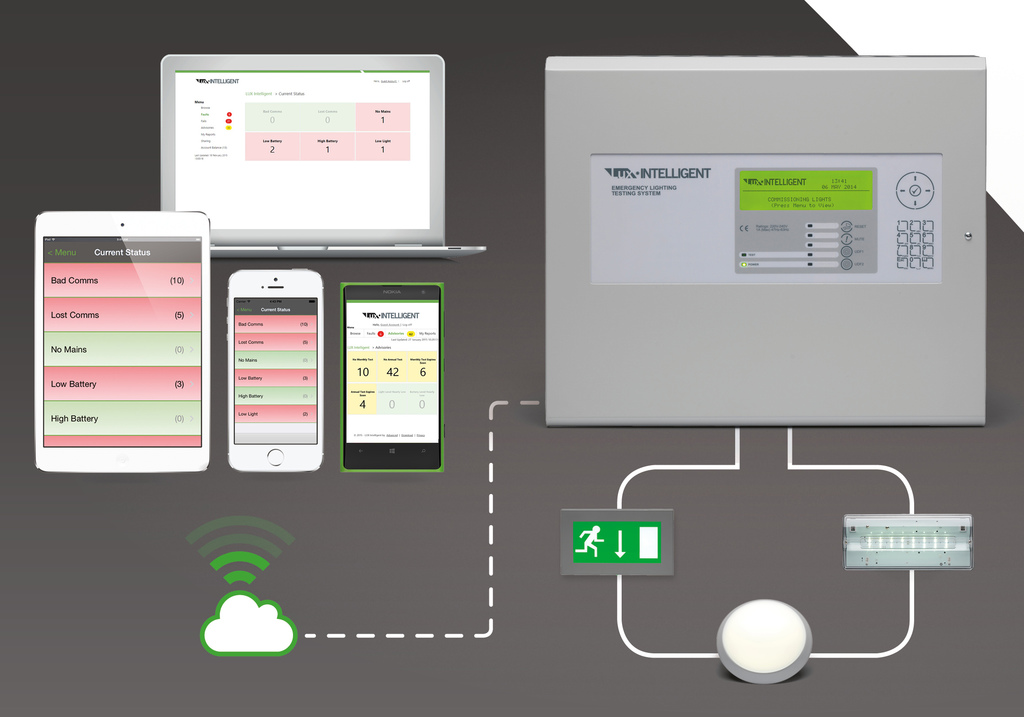 Created against a backdrop of changing emergency lighting standards, including the new category of 'stay put' lighting, the new training module is designed to bring end users, facilities managers and engineers fully up to date with current requirements and help them ensure compliance. On top of this, it will provide them with the tools they need to ensure their emergency lighting is more efficient, thus saving them money and time.
'Stay put' lighting is more formally known as Emergency Safety Lighting and was introduced into BS5266 last year, expanding the reach of the standard from purely escape and emergency lighting. The basis of the addition is that it is often unnecessary or inappropriate for everyone to evacuate during a power failure/non-emergency mains failure - for those that choose to remain/stay put, adequate lighting is required.
Advanced offers its own, automatic emergency lighting test system, Lux Intelligent, which simplifies the entire process and is incredibly cost-effective, especially when using cloud-based monitoring via mobile or web app, which completely does away with the need for compiling manual reports and simplifies maintenance management.
Anyone interested in booking the training should e-mail marketing@advancedco.com
OTHER ARTICLES IN THIS SECTION