ARTICLE
Patol protects waste sites with thermal imaging
19 December 2017
PATOL HAS extended its capabilities in protecting recycling plants and waste processing facilities from fire with the announcement that the company is now offering thermal infrared cameras, ideally suited for internal waste reception and storage areas.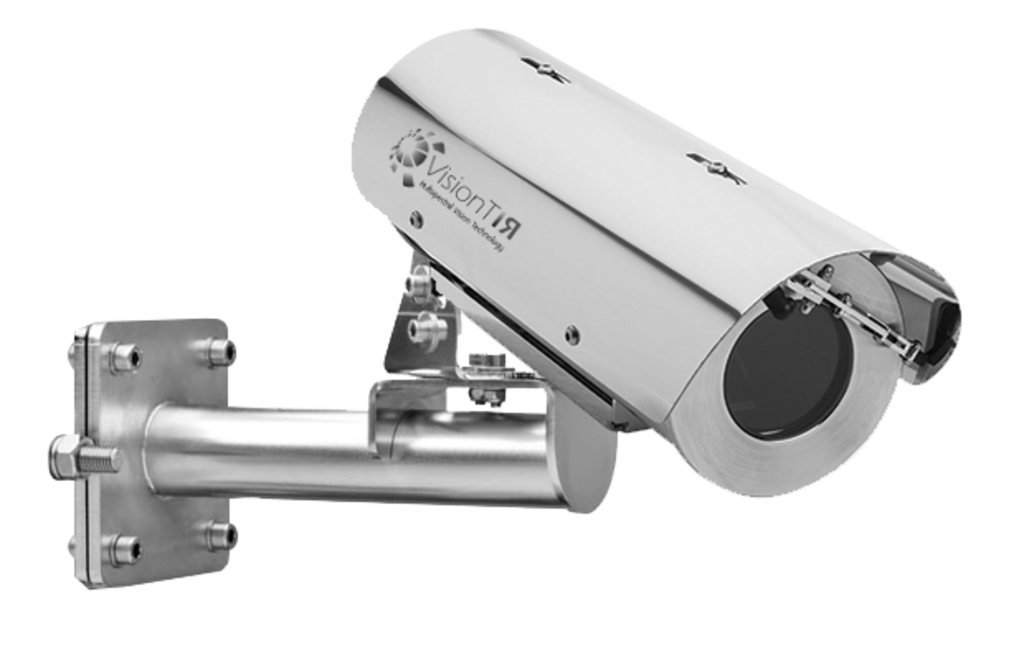 Recycling plants present their own specific challenges in terms of effective fire detection. The scale of the problem is illustrated by the figures: between 2011 and 2013, there were an average of more than 300 fires a year recorded at UK waste and recycling plants.
The thermal camera systems added to the Patol range are based on radiometric infrared cameras which are ideally suited to monitoring internal waste reception areas, internal storage areas, warehouses containing raw materials, silos and conveyors. The system features fixed infrared cameras connected to a user-friendly software interface through which the surface temperatures of the area being protected are monitored in real time, with the temperature distribution of the surface captured in milliseconds.
The image from each camera can be divided into zones, allowing specific risk areas to be identified and to also establish non-detection areas. High or low pre-alarm and alarm set temperatures can be programmed for each zone, with outputs to fire alarm and process control systems.
For more information, visit www.patol.co.uk
OTHER ARTICLES IN THIS SECTION