ARTICLE
TC Security Services gains top marks
18 July 2019
FOLLOWING A rigorous two-day assessment, TC Facilities Management (TCFM) has once again successfully completed its "Achilles" annual audit for the fourth consecutive year.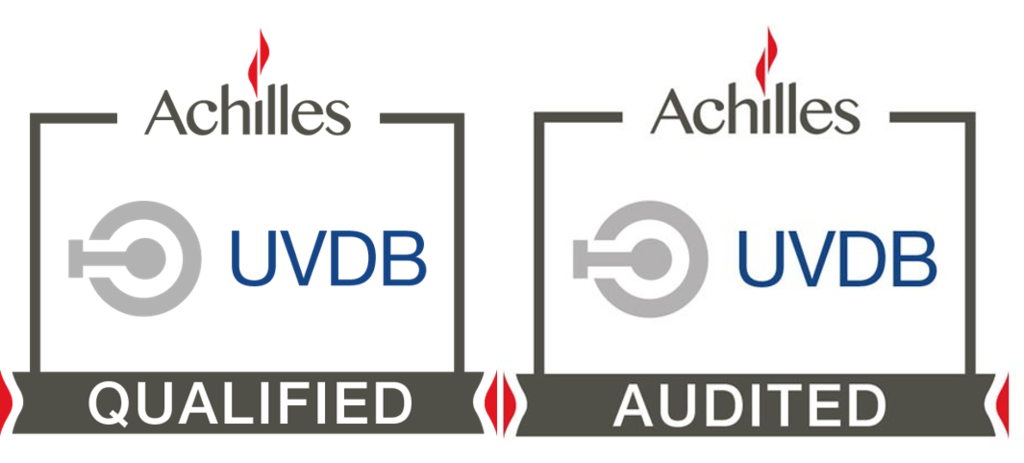 The audit saw a score of 100% being awarded in all four key areas that the audit measures: Corporate Social Responsibility, health and safety, environment, and quality.
This 100% achievement validates TCFM's operational capability, competence and compliance and follows the recent news that TCFM achieved a clean sweep in passing three external management systems audits including the new ISO 45001:2018 standard.
The two-day visit included an audit of both head office and a client site. The auditor was particularly impressed by:
The great team effort with the experience welcomed and enjoyed by everyone involved
The breadth of documentation to evidence the quality management systems in place
The ongoing commitment to our duty of care of our colleagues by investing in innovative technology.
The design and navigation of the training matrix in use
The use of the site visit report which captures the four key areas that the audit measures.
Our down-to-earth approach, doing what we say we do in a straightforward and uncomplicated way.
At the site audit, the auditor commented about the appearance, attitude and knowledge of security officers to ensure the job they do is done to the very best of their ability. On receiving the news of the audit score, Richard Grafham, Group Compliance Manager said, "Attaining this recognised accreditation demonstrates our high standards and competency. All our accreditations will enable us to continue to leverage our national capability as we compete for other national contracts, expand our reputation as a quality supplier and gives us an excellent opportunity to see ongoing success as a business."
Satia Rai, Operations Director added: "I am delighted in this result. In achieving 100% for the second year in row, we have been able to demonstrate that our team is committed to consistently delivering first class service to our customers. Something which gives businesses, partnered with Achilles UVDB community, confidence that we can deliver what they need."
For more information, visit www.tcfm.co.uk
OTHER ARTICLES IN THIS SECTION