ARTICLE
Fire retardant elastomer materials
14 January 2020
High temperatures can spell danger, especially in safety critical construction applications. The protection of human life is absolutely paramount, and is one of the main reasons why J-Flex are building on an already impressive list of "fire related" approvals.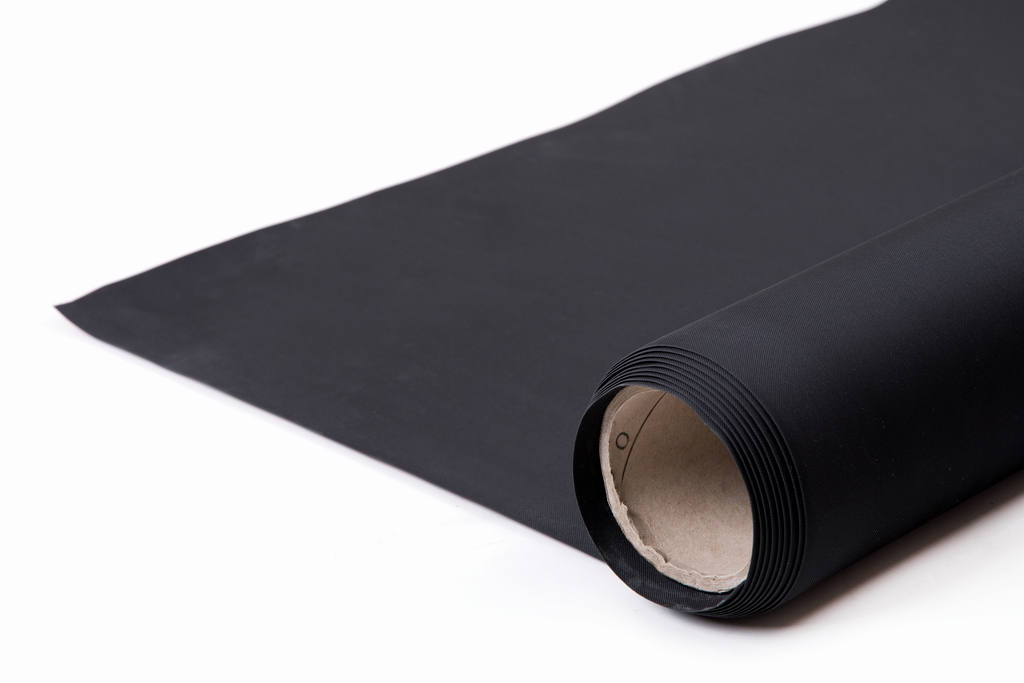 Whilst legislation has certainly had a hand in the overall development of these range of materials, J-Flex saw an opportunity to develop a "best of its type in the market" offering by subjecting their materials for exhaustive independent testing - including: – EN13501-1, EN45545, BS6853, NFF101/16, DIN5510, UL94V(0), NFPA130 and ECE-R118.
J-Flex offer sheet materials and custom made components such as mouldings, extrusions & fabrications. These products are available in a range of elastomer materials: EPDM, Silicone, Neoprene Sponge and Vamac.
Example products include: extruded rubber sealing sections typically for doors & windows etc.; sheeting & associated cut products – strips; joints & gaskets; insulating sheets & panels; moulded components – caps, plugs, blocks etc.; and hoses & reinforced tubes.
OTHER ARTICLES IN THIS SECTION