ARTICLE
Two Chubb engineers win industry awards
10 December 2017
CHUBB FIRE & Security Limited engineers, Danny Harding and Max Wheeler, have won National Apprentice of the Year awards at the recent IFSEC & FIREX International's Security and Fire Excellence Awards ceremony.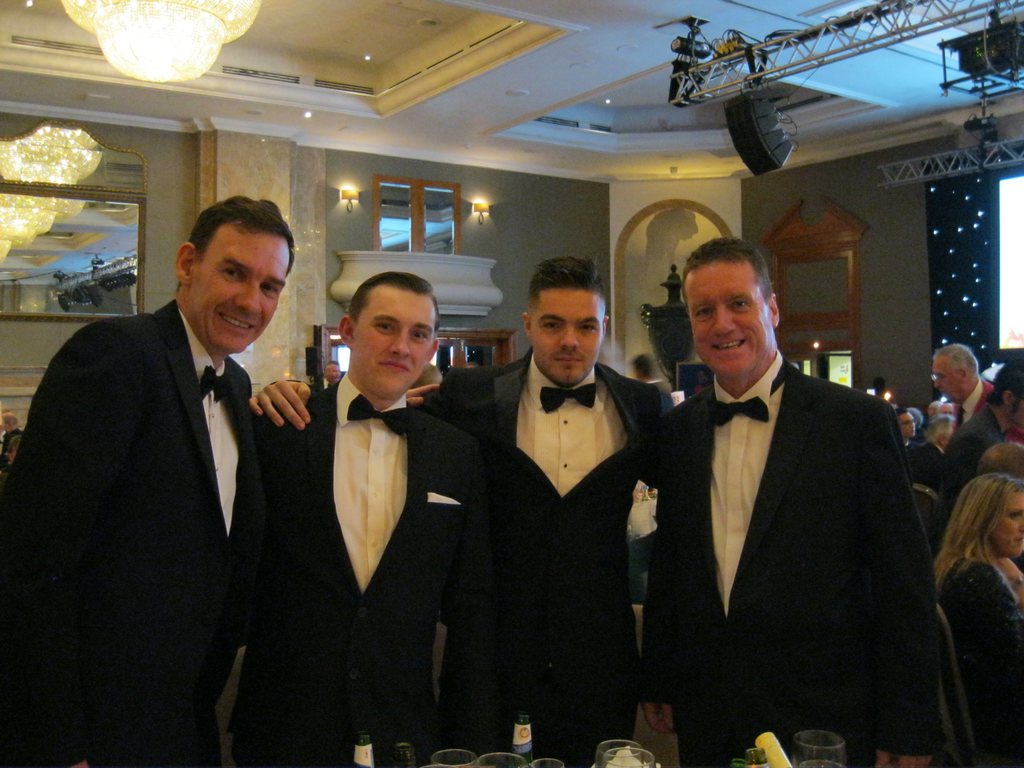 The engineers participated in the "Engineers of Tomorrow" competition at IFSEC's 2017 exhibition, where they competed in a variety of challenges that included a timed security panel installation and written examination. Working as a pair, the team accumulated the highest score overall.
The results were announced at the Security and Fire Excellence Awards ceremony held November 22, 2017. The engineers attended the awards and received a cash prize for their efforts.
Congratulating the two apprentices, Chubb regional managing director for London and South East Jim O'Dwyer said: "Max and Danny saw off competition from 60 other apprentices. This is a fantastic achievement and a direct result of their hard work, dedication and ability."
Chubb has supported fire and security engineering apprenticeships at Level 3 for over 20 years. In that time, over 400 employees have completed apprenticeships, with about 50 currently enrolled in the intermediate, advanced and higher-level apprenticeship frameworks.
Chubb engineers have previously won the National Apprentice of the Year award in 2008 and 2012.
For more information, visit
www.chubbfiresecurity.com/en/uk/contact-us/
OTHER ARTICLES IN THIS SECTION