Risk matters
19 April 2017
The International Institute of Risk and Safety Management (IIRSM) explains why employers have a duty of care to ensure staff are kept safe during travel.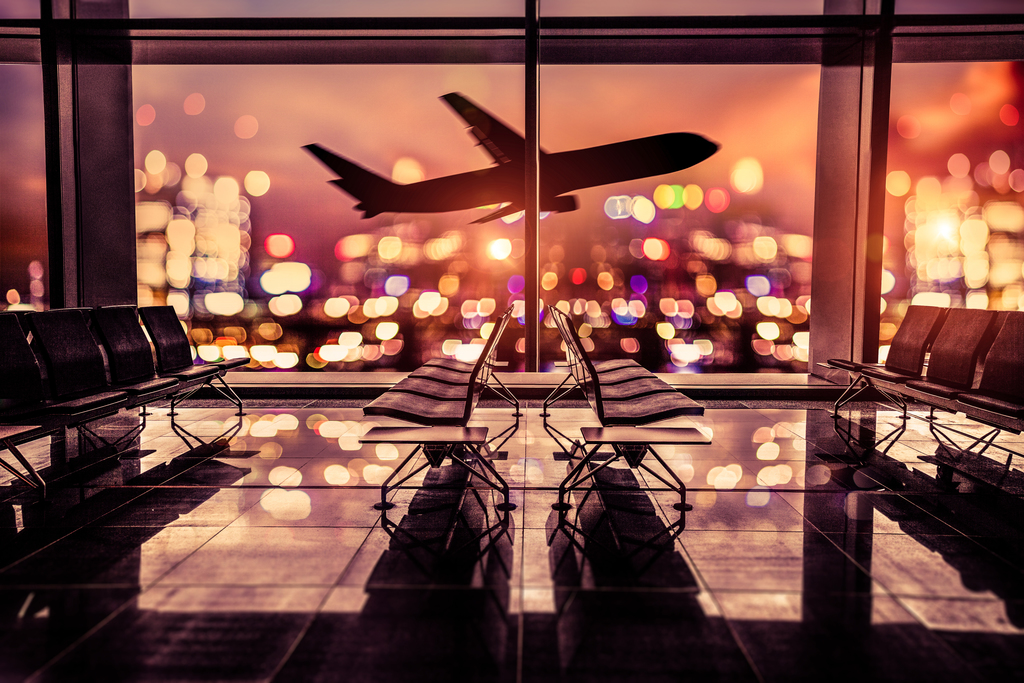 TRAVEL SAFETY and security issues while on business or holiday are always an area of concern and advising employees is now more essential than ever. The best way to be safe is to avoid trouble first, rather than try to extract yourself later. This means that you should develop a strong sense of security awareness and adjust your behaviour to consider the environment in which you find yourself, and the possible risks related to it.
The primary problem that travellers have is that of attitude of mind and a lack of local knowledge. Information should be provided to staff about the country/area that they are intending to travel in. Take the time to find out about local customs, crime trends, risks associated with vehicle hijacking, political unrest, hazardous locations and local no go areas. To quote the old military saying: 'Time spent on reconnaissance is seldom wasted'.
You should provide clear and easy to follow advice to your travelling employees and don't go on foot alone anywhere in the dark, or camp in lonely places. Do not flaunt jewellery or expensive watches and take time to establish if a taxi is legitimate and registered. If possible book a room in a hotel between the first and fifth floors. Most thefts and robberies occur on the ground floors of hotels and most towns only have fire appliances with ladders capable of reaching the fifth story of a building.
This may seem like common sense advice but complacency can make people forget the basics and lead them into danger. It is simply a question of mind set and preparation, a heightening of awareness of the world around us and improving our knowledge of safety and security matters in the area to which we are travelling.
Often, it is us, the traveller who is his or her own worst enemy. A recent European survey suggested that at least 25% of crime and health problems in respect of travellers can be attributed to inappropriate behaviour, simply because people were unaware of the potential problems that can arise.
There is a seemingly never ending list of dos and don'ts, much of which you may deem as common sense. What to do in the street, hotels or airports and whilst mobile in vehicles, trains and planes?
What we do know is that one ounce of awareness is worth a thousand dos and don'ts. How to carry your bag or where you keep your money counts for nothing if you are oblivious to your environment, and the people who are in that environment with you.
Probably most important of all, plan for journeys in advance and if something doesn't feel quite right, listen to your instincts. Is it time to update your travel policy?
This column has been developed in association with Protaris – tactical security advisers to IIRSM. For more information, visit www.protaris.org or www.iirsm.org
OTHER ARTICLES IN THIS SECTION