ARTICLE
Safety through location-based services
08 January 2019
IF IMPROVING the health and safety of your workforce is a priority, then GPS enabled two way radios and supporting dispatching applications with mapping can be used to deliver your risk management procedure.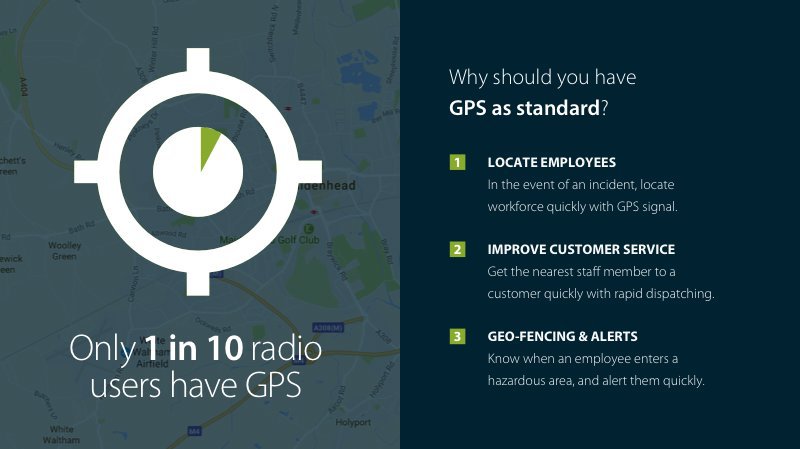 GPS or Global Positioning System is a satellite based navigation system that works 24 hours a day and with no subscription fee or setup charges. Hytera's PD6, PD7, PD9, X1, MD6 and MD7 series DMR radios all offer variants with integrated GPS functionality, making it possible to locate users with a high level of accuracy.
The ability to monitor your workforce location and check worker status with GPS sends a strong message to employees that their safety is your highest concern.
In the event of an incident, such as a possible man down scenario, GPS instantly provides the location of the user in distress, ensuring responding teams can reach the location in a timely fashion. The time and location date stamping capability automates compliance reporting and provides accurate records for incident reviews and investigations.
GPS also offers another valuable function for keeping workers safe, geo-fencing. This is the use of GPS technology to create a virtual geographic boundary and trigger a notification should a radio handset user enter or leave a particular area.
If you have an extensive workforce operating shift-based patterns, knowing exactly who your radio users are and where they are operating at any one time will be crucial for maintaining your health and safety responsibilities as an employer.
OTHER ARTICLES IN THIS SECTION