ARTICLE
Delta Security secures commercial property
08 January 2019
DELTA SECURITY, a specialist in high security solutions, has installed new steel, fire-rated security doors and an access control system designed to combat a series of break-ins at a commercial property managed by Property Initiatives Management Ltd.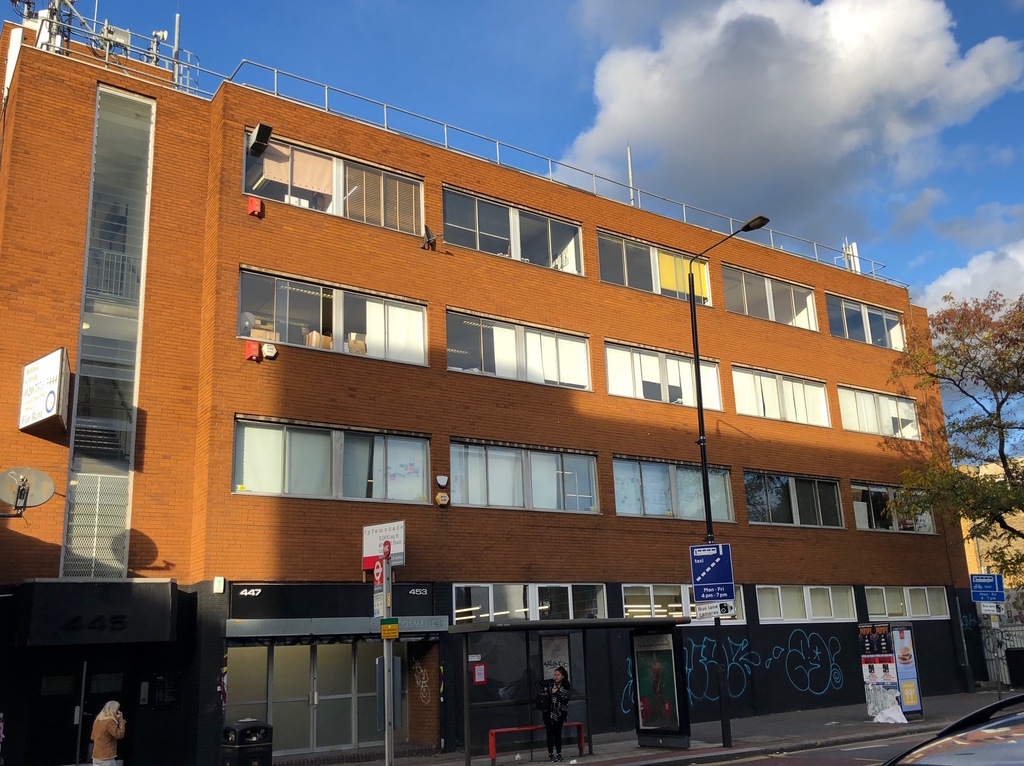 The property, based in East-London's Shoreditch, is home to approximately ten businesses and had become the target of thefts and burglaries. An independent security survey was conducted and steel security doors were proposed as part of the solution.
Building manager at Property Initiatives Management Ltd Derrick Samuel says he approached Delta Security to deliver the solution having worked with the company previously.
The highly-secure Delta fire-rated double steel doors were installed with a twin mag pull door handle. The double doors are ideal for wider openings, are extremely robust, fire-resistant, tamper- and weather-proof, as well as Disability Discrimination Act (DDA) compliant to ensure excellent access for disabled employees and visitors. The company also installed a Paxton access control fob key system that Derrick is able to manage remotely, enabling or disabling access to the key fobs on the system as and when required.
Delta visited the property to conduct a survey, and it was agreed that the Delta fire-rated doubled steel doors were the best solution for this site," says Derrick. "The property is now as secure as it can be."
Derrick manages a portfolio of 30 properties, making the reliability of third-party contractors crucial: "Delta puts the customer at the centre of a project and it shows in the excellent service they deliver."
OTHER ARTICLES IN THIS SECTION