ARTICLE
Industry supports new construction standard
18 December 2019
The construction industry is getting behind a new scheme designed to simplify and strengthen the construction prequalification process.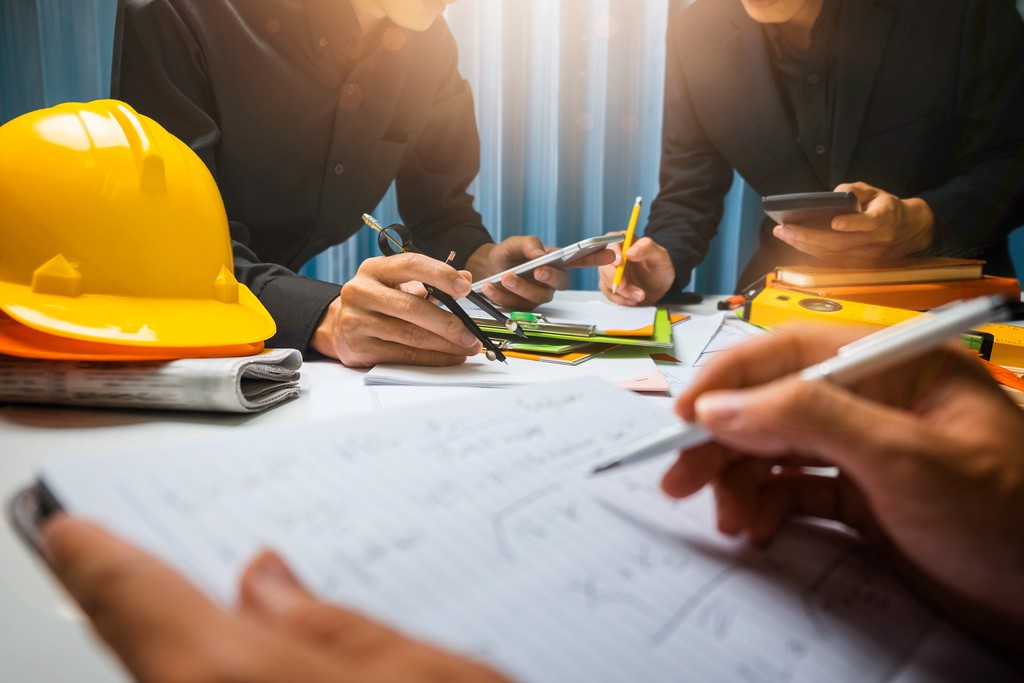 According to CHAS, who was the first recognised assessment body to certify companies against the new Common Assessment Standard, over 30 of the construction industry's biggest names have announced their support for the scheme since it was launched in May 2019. At the same time interest among contractors, who recognise early sign up as an opportunity to get ahead of their competition, is extremely high.
Led by Build UK and the Civil Engineering Contractors Association (CECA), the Common Assessment Standard replaces a multitude of prequalification schemes with a simplified process based on a single industry-agreed questionnaire. Once the new system is fully up and running it will be the primary route to prequalification in construction replacing the need for clients to specify a specific assessment body. Meanwhile contractors will only need one annual assessment, saving both parties time and money.
The Common Assessment Standard is based on existing PQ questionnaires, including PAS 91, but its remit is broader, covering topics including Modern Slavery, Finances, Sustainability and Corporate Social Responsibility, reflecting an overall drive towards more stringent supply chain standards that reflect recent changes and priorities in the marketplace.
CHAS managing director Ian McKinnon said: "CHAS is the first recognised assessment body to certify companies against the Common Assessment Standard living up to our reputation for leading the way in driving standards in prequalification.
"CHAS is very proud to be at the forefront of the new scheme working with some of the biggest names in the industry. With a reputation for providing the best service at the best value CHAS is committed to making accreditation as accessible as possible. Equally for contractors who require additional support CHAS has a package of membership offerings designed to help their clients to be the best."
OTHER ARTICLES IN THIS SECTION