ARTICLE
Firefighter uniforms RFID tracking
16 August 2018
VERO SOLUTIONS has been selected by Bristol Uniforms to provide RFID technology to track nearly 60,000 items of uniform for London Fire Brigade.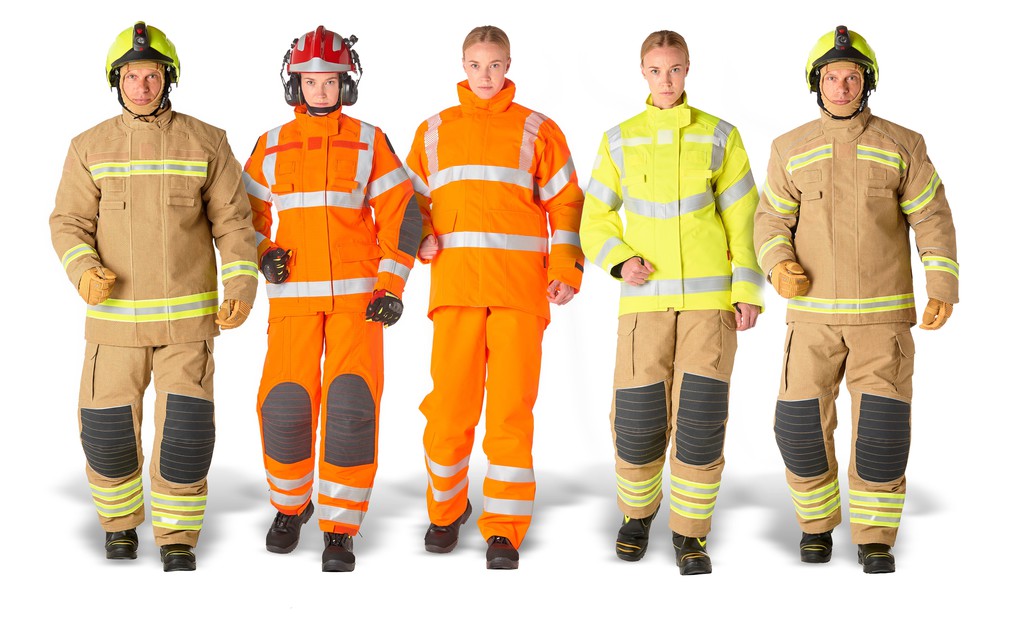 To enable the tracking, an RFID tag is securely sewn into a pocket in each garment. Tags can withstand temperatures of up to 150 degrees Celsius, which means they survive most fire-fighting conditions as well as Bristol's specialist cleaning and decontamination processes.
Each uniform item is then scanned using a handheld RFID reader at key points of the managed services process, from point of collection at the emergency services through washing, inspection and repair cycles right through to return delivery.
With over 4,800 firefighters London Fire Brigade is one of the largest firefighting and rescue organisations in the world. Each of their firefighters will be provided with a total of twelve items of uniform for both structural firefighting and urban search and rescue (USAR) operations, each fitted with an RFID tag.
MORE FROM THIS COMPANY
No related articles listed
OTHER ARTICLES IN THIS SECTION