ARTICLE
IOSH course for social housing sector
17 March 2020
RRC are described as the UK's largest provider of health and safety training qualifications. Its in-house course development team have been working closely with the company's course writers who are experts in their field.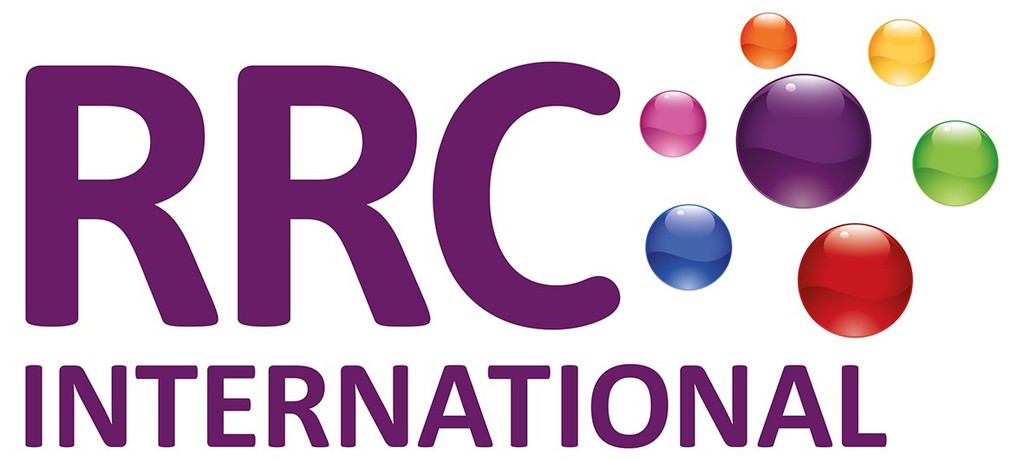 Together they have produced this new IOSH Managing Safely in Social Housing course. The course is based on the existing IOSH Managing Safely program, and is designed for those who manage others, and who manage risks and resources in the social housing sector.
There are more than 150,000 people working in the UK Social Housing sector (CIH). With this number of people in the industry, according to RRC it is a great opportunity to tailor one of its most popular health and safety courses to meet the more specific needs of those working within social housing.
The course has two main learning aims: 1) To give managers and supervisors an understanding of everyone's safety and health responsibilities in the social housing sector. 2) To enable managers and supervisors to recognise how they can influence, control and monitor risk improving safety and health issues in the social housing sector.
There are no prerequisites for the course so it really is suitable for anyone in a management role in the social housing sector.
Gary Fallaize, RRC managing director, said: "IOSH Managing Safely is a very popular course and it is fantastic to be able to bring a more tailored version of the course to the market for those in the Social Housing sector."
OTHER ARTICLES IN THIS SECTION