Free chemical storage survey
17 February 2020
Chemstore, the hazardous materials experts, are currently offering free, no-obligation chemical storage surveys throughout the UK.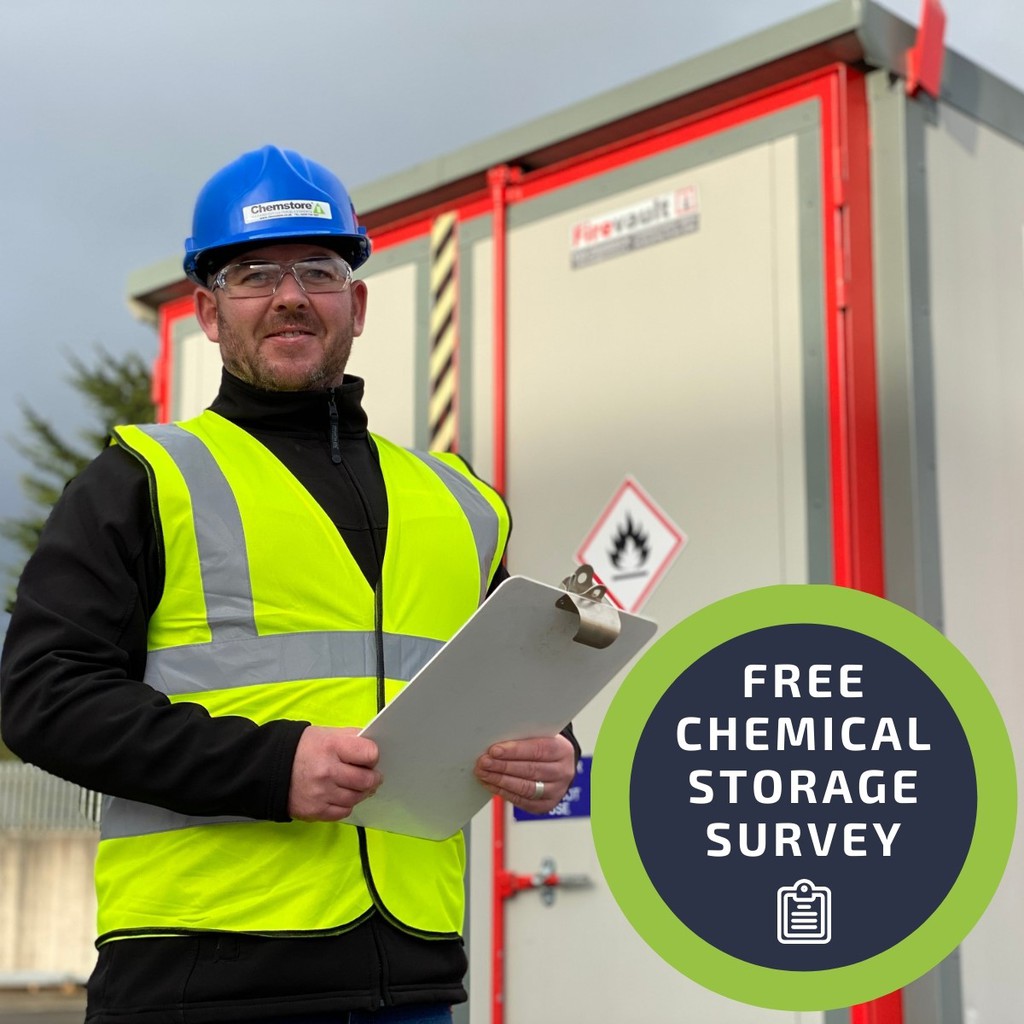 Ensure your chemical storage arrangements are compliant with latest health & safety regulations – book a free survey with your local chemical storage expert today and get your site in order for 2020.
Email sales@chemstore.co.uk or call 020 8704 1807.
OTHER ARTICLES IN THIS SECTION