ARTICLE
White paper examines EV fire prevention
17 March 2020
Sensata Technologies, a supplier of sensor solutions, industrial controls, power management, and electrical protection, has launched a new white paper – How the GigaFuse Helps Maximise Safety in Advanced Battery Systems.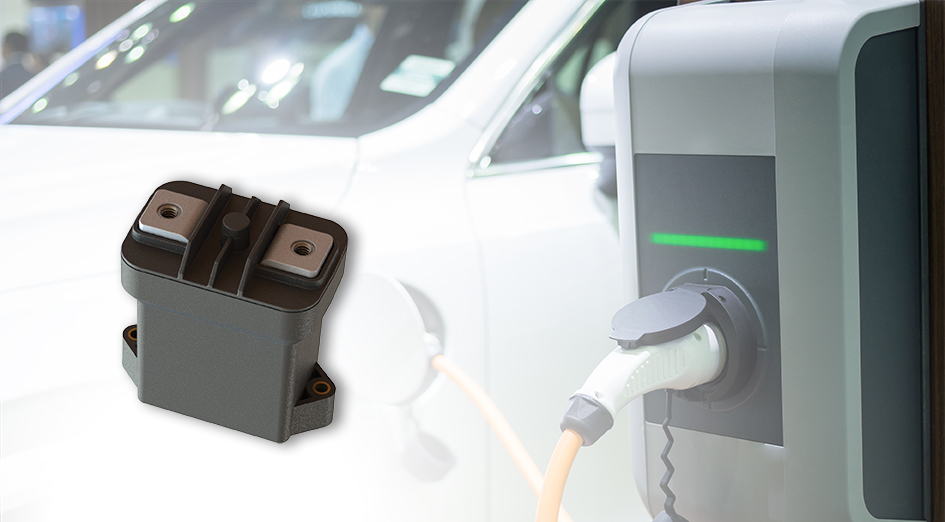 Advanced battery systems need advanced circuit protection solutions for a variety of reasons - ranging from improving battery safety and performance to encouraging greater market acceptance of Electrical Vehicles (EVs).
"The high current levels and power densities in next-generation battery systems demand equally high-performance, highly precise safety components," writes Sensata's Markus Beck, the White Paper's author. "If the safety systems do not work quickly and reliably, the entire battery system can suffer a catastrophic failure that could seriously impact the product and its user."
Markus says that 'catastrophic failure' includes 'thermal runaway' – better known as fire: "The increasing level of publicity given to EV fires has brought more attention to the danger, which is why safety concerns must be addressed in order to avoid adversely impacting public EV adoption."
This new whitepaper covers the ever-increasing demand for improved stored energy systems, the role of fuses and contactors, as well as faster and more precise next generation technology solutions for protecting EV batteries and power systems.
It shows that only by designing systems that are robust and safe, and using high-performance components such as fuses and contactors that can handle short circuits, can an EV manufacturer ensure reliability over a given vehicle's lifetime.
OTHER ARTICLES IN THIS SECTION