Home
>
New Risk Advisory Service
ARTICLE
New Risk Advisory Service
09 January 2020
Wilson James, a leading provider of specialist security services, has introduced a new business division, which is specifically designed to help customers improve risk and threat management.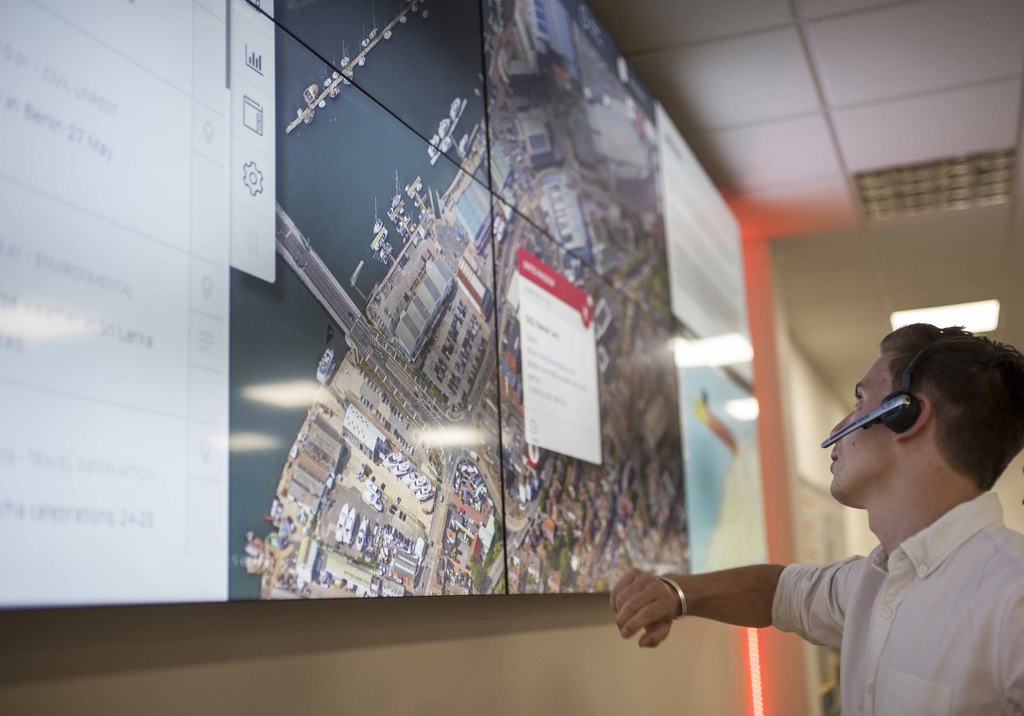 The company's Risk Advisory Service augments its existing capabilities with practical, bespoke solutions for corporate clients, private individuals and families.
Having an effective security solution in place is wholly dependent on awareness of any risks and threats. Wilson James' Risk Advisory Service comprises four distinct functions – Security Consultancy, Intelligence, Protection/Bodyguard Services and Training. These can be used alone or in combination, depending on the specific requirement, and together they further the company's proposition as a single point of contact for all types of security.
Every organisation has unique challenges that require dedicated expert analysis and the Security Consultancy service includes strategic security reviews, the development of corporate security policy and strategy documents, major incident and contingency planning, risk and threat assessments, travel security, and security auditing. Support provided by Wilson James' experts ranges from a full strategic review and implementation of a transformation strategy, through to improving a specific element of an operation. By identifying potential risks – whether personnel, systems, policy or procedure based – a unique solution can be configured and implemented.
Wilson James' Intelligence service is designed for organisations looking to carry out due diligence in areas such as mergers and acquisitions and the examination of corporate fraud and financial impropriety. Areas of potential risk can be identified through discreet checks on the backgrounds and reputations of companies and individuals. Other services include threat monitoring and horizon scanning, private investigations and surveillance, with evidence gained through human intelligence, computer forensics, online social media investigations and other innovative strategies.
To complement these other activities, Wilson James' Training service offers a selection of courses delivered by its specialist experts. Areas covered include security management, medical, security auditing, fraud prevention, kidnap and ransom response and awareness, strategic security, travel security, and security awareness.
Marc Bannister, operations director – Northern Region at Wilson James, said: "The importance of a clearly defined and implemented security strategy cannot be overstated and organisations in all vertical sectors now realise that expert guidance is an invaluable part of this process. Our Risk Advisory Service helps set us apart and is a valuable addition to our existing range of specialist security services. We will continue to develop this offering to meet the ever changing needs of our clients and achieve our strategic objective of being a complete end-to-end security solutions provider."
RELATED ARTICLES
No related articles listed
OTHER ARTICLES IN THIS SECTION