ARTICLE
Global Summit for Professional Clothing
06 March 2019
THE WORLD'S first Global Summit for the Professional Clothing Industry Association will be the industry's greatest ever think tank...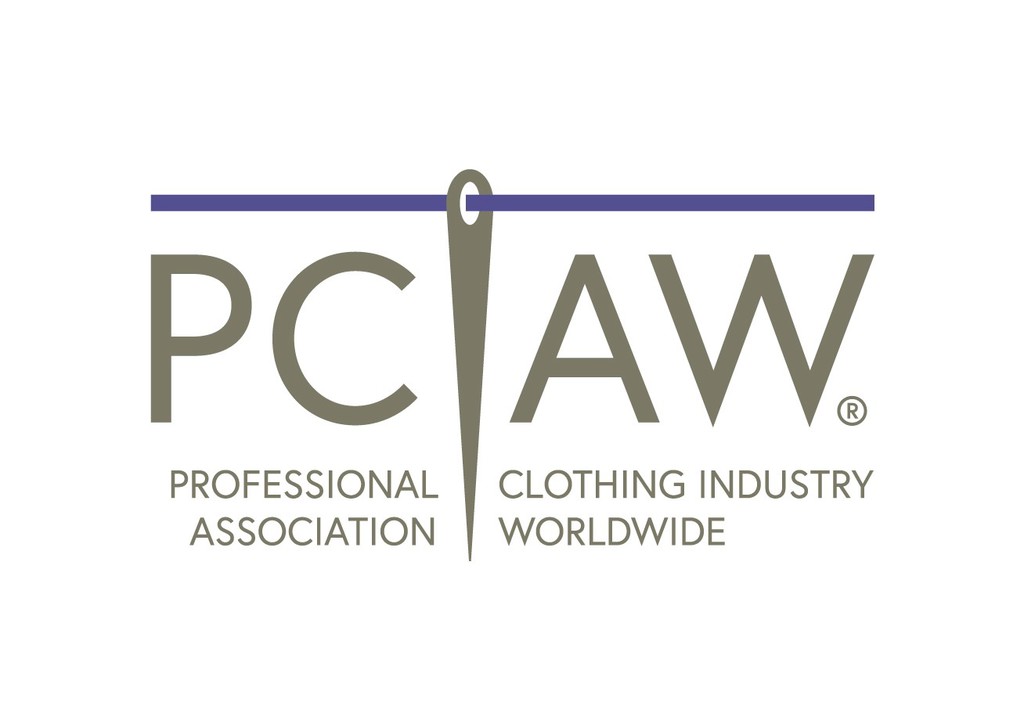 For one day only 20 of the world's best industry experts will come together from across the globe to impart their outstanding knowledge on the professional workwear, corporate clothing and associated industry sectors.
This unique gathering will assemble our industry's uniform buyers from international blue-chip companies to emergency services, world-wide manufacturers, legislators and politicians. This will create the opportunity to be inspired, connect, and be involved, in all aspects shaping our industry today.
This exciting event is taking place on 18 June 2019 at The Montcalm, Marble Arch, London. You will be able to find out what trends will be shaping the professional clothing industry, gain priceless advice and guidance on the most pressing topics.
An outstanding array of speakers includes leading UK and International influencer Adam Mansell (CEO, UKFT) - bringing you the latest and most updated news from the government on how Brexit will be affecting our industry; Karen Sparrow (Spaceline Apparel Manager, Virgin Galactic) – shares their truly out of this world vision of the future for astronaut, pilot and crew performance clothing and much more.
For further information, visit https://pciaw.org/summit email info@pciaw.org or call 01908 451 411
MORE FROM THIS COMPANY
No related articles listed
OTHER ARTICLES IN THIS SECTION