LATEST NEWS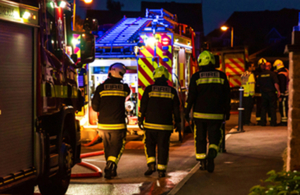 Real-time tracking for firefighter safety
17 October 2018
ORGANISATIONS CAN apply for a share of up to £1.25 million to develop location tracking technology and keep fire crews safe during live incidents.
[Read More]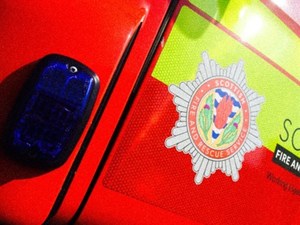 16 October 2018
THE SCOTTISH Fire and Rescue Service is warning of the dangers of fire within common areas, stairwells and landings after two fires in Edinburgh over the weekend. [Read More]
HOT TOPIC
FIRE SAFETY Scotland returns to the Glasgow SEC on 12-13 September 2018 and will offer an unrivalled line up of free educational content and live demonstrations.
[Read More]