LATEST NEWS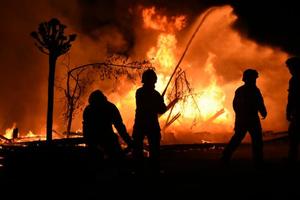 Firefighters warn of no-deal Brexit
21 January 2019
THE FIRE Brigades Union (FBU) has today condemned the disastrous consequences of a no-deal Brexit for firefighters, other workers, and the UK economy, and called for a general election to resolve the deadlock.
[Read More]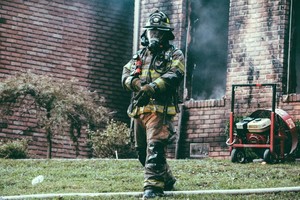 10 January 2019
FIRE IS considered a significant risk in any business activity but new statistics show that over the past seven years fire safety checks have been dropping at a staggering rate. [Read More]
HOT TOPIC
FIRE SAFETY Scotland returns to the Glasgow SEC on 12-13 September 2018 and will offer an unrivalled line up of free educational content and live demonstrations.
[Read More]