LATEST NEWS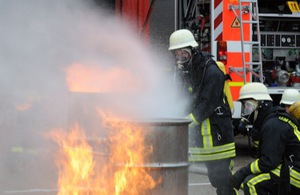 21 November 2018
THE DANGERS of electrical fires are being highlighted after a fire at a property in Acrefair, near Wrexham at the weekend where a woman sadly died.
[Read More]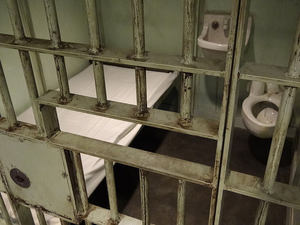 16 November 2018
THREE MEN have been sent to prison after defrauding more than £800,000 from the National Health Service (NHS) while working as managers in estates teams. [Read More]
HOT TOPIC
FIRE SAFETY Scotland returns to the Glasgow SEC on 12-13 September 2018 and will offer an unrivalled line up of free educational content and live demonstrations.
[Read More]