LATEST NEWS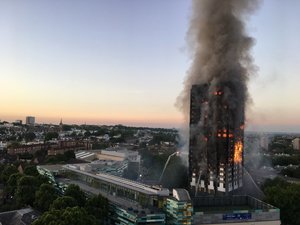 06 December 2018
A MAN has been jailed after falsely claiming he was sleeping rough in the Grenfell Tower so he could access £88,0000 worth of benefits meant for genuine victims of the fire.
[Read More]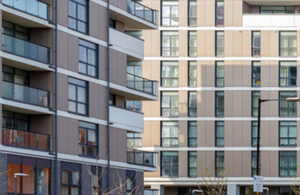 29 November 2018
THE GOVERNMENT is banning combustible materials on new high-rise homes and giving support to local authorities to carry out emergency work to remove and replace unsafe aluminium composite material (ACM) cladding. [Read More]
HOT TOPIC
FIRE SAFETY Scotland returns to the Glasgow SEC on 12-13 September 2018 and will offer an unrivalled line up of free educational content and live demonstrations.
[Read More]