LATEST NEWS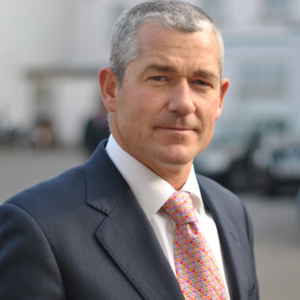 16 November 2018
THE LINX International Group has announced that the executive director of Tavcom Training Paul Tennent is to step down from his role at the end of November 2018.
[Read More]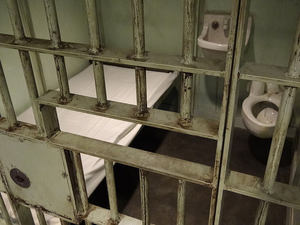 16 November 2018
THREE MEN have been sent to prison after defrauding more than £800,000 from the National Health Service (NHS) while working as managers in estates teams. [Read More]
HOT TOPIC
FIRE SAFETY Scotland returns to the Glasgow SEC on 12-13 September 2018 and will offer an unrivalled line up of free educational content and live demonstrations.
[Read More]