LATEST NEWS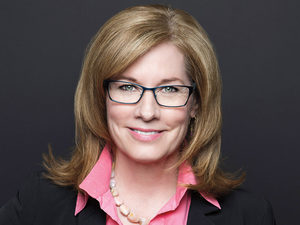 Information Commissioner's Office changes charging structure
23 February 2018
THE GOVERNMENT has announced a new charging structure for data controllers to ensure the continued funding of the Information Commissioner's Office (ICO).
[Read More]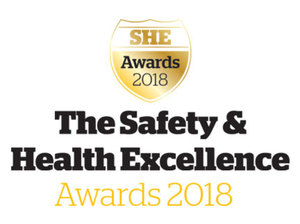 21 February 2018
THE SHORTLIST has been announced for the inaugural Safety and Health Excellence (SHE) Awards, which includes categories on fire safety and security and incorporates the long-standing British Safety Industry Federation (BSIF) Awards. [Read More]
HOT TOPIC
The Fire Safety Event is the leading independent event dedicated to supporting fire and safety professionals. Held from the 10th - 12th April 2018 at the NEC, Birmingham, The Fire Safety Event provides three days of free-to-attend professionally accredited seminars, curated in partnership with Fire & Security Matters.
[Read More]